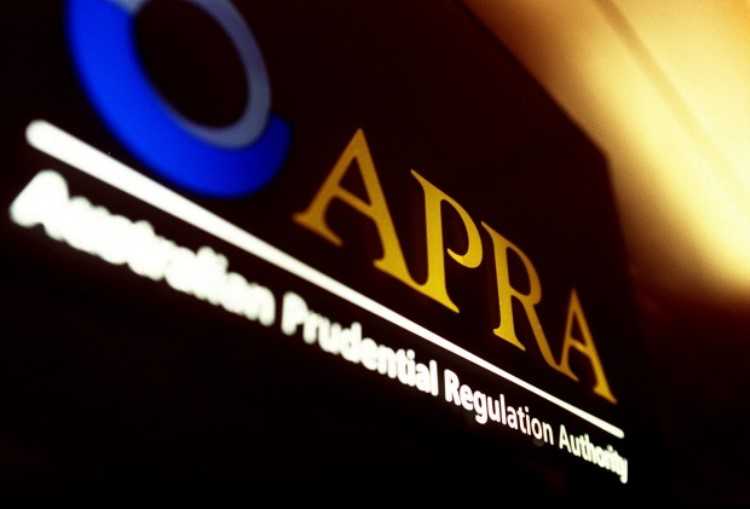 Wayne Byres, chairman of the Australian Prudential Regulation Authority (APRA), says household debt levels are still too high, and that the country's debt binge is on a dangerous trajectory, fuelled in part by record low interest rates.
Speaking at a business conference in Sydney, Byres said lenders need to ensure that their policies and practices are both "prudent and responsible".
"Household indebtedness is high. Perhaps more importantly, the trajectory is clearly for it to rise further," Byres said. "Heightened risk requires heightened prudence by APRA but also — and preferably — by lenders and borrowers themselves."
More worryingly, Byres said APRA has noticed a "slight moderation" in borrowers being granted loans that represent six times their income.
"High LTI (loan-to-income lending) in Australia is well north of what has been permitted in other jurisdictions grappling with high house prices and low interest rates such as the UK and Ireland," Byres said.
With residential home loans representing more than 60% of lending in the Australian banking sector, APRA has been ramping up measures to restrict loans to investors amid fears of housing bubbles in Sydney, Melbourne, and pockets of Brisbane.
In a keynote address to the Australian Securitisation Forum, which was also held in Sydney, Byres said the regulator's focus would be on ensuring that home loan borrowers are granted loans they can realistically service.
"As we have dived deeper into housing lending, we have increasingly focused on actual lending practices – in other words, are lending policies reflected in the everyday conversations that lenders are having with borrowers?" Byres said.
"Sound policies only provide comfort if they are actually followed. Aided by file reviews conducted by external auditors, we have confirmed there is more to do in this area to improve serviceability measures, particularly in relation to the assessment of living expenses and the identification of a borrower's existing debts."
Byres said APRA will be paying strong attention to bank lending with low net income surplus (NIS) – which is the income borrowers have left after living expenses and debt repayments.
"Low net income surplus borrowers are obviously vulnerable to shocks," he said. "We have been challenging lenders to ensure that their serviceability methodology is robust and that includes adequate conservatism to ensure that borrowers are not unduly exposed if their circumstances were to change."