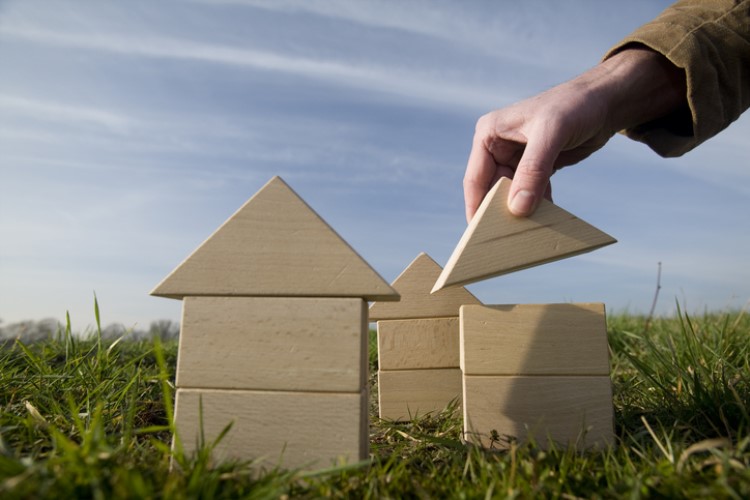 The level of mortgage stress amongst Australians started to ease in May, according to the latest study by Digital Finance Analytics.
Over the month, the share of households in mortgage stress declined by 50 basis points to 37.5%. This is equivalent to around 1.4 million households.
Before the onset of the COVID-19 outbreak, the mortgage stress level was at 32.9%. Martin North, principal at DFA, said this level would have risen higher without the government's JobSeeker and JobKeeper programs, as well as support from banks in the form of repayment holidays.
"Ahead of the September 'cliff' — when the supports are removed — we are projecting a further rise to 40.3%. Although if the supports are tapered, this might be lower in reality," he said.
Of all states, Tasmania has the highest share of households in mortgage stress. However, New South Wales and Victoria recorded the highest incidence of mortgage stress.
"Stress exists across the regions, this is not just a major city story. In fact, some of the most stressed areas include regional Victoria and New South Wales," North said.