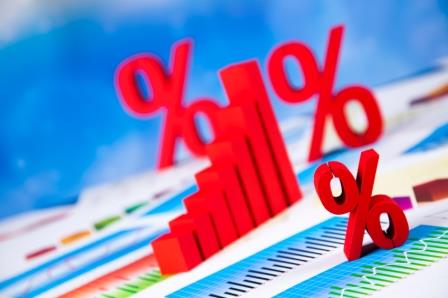 Mortgage rates could rise in South Australia after the state government announced its own version of the federal government's bank levy, which was introduced during the May budget. This confirms fears that a "Pandora's box" of potential new taxes on banks would be thrown wide open by Treasurer Scott Morrison's $6.2bn bank levy.
Analysts say the big banks could respond aggressively after SA Treasurer Tom Koutsantonis unveiled an unprecedented state-based bank levy, with rate rises for SA mortgages and a brake on business lending among the options.
Koutsantonis wants to raise $370m over the next four years from the levy on the Big Four and Macquarie Group.
With WA Treasurer Ben Wyatt calling local levies an attractive option, the banks may feel compelled to act, even if it incurs the wrath of their customers and the politicians.
"We expect the banks to push back against the South Australian bank levy as they will not want the other states to follow SA's lead," said UBS analyst Jonathan Mott.
Punitive measures could include raising SA mortgage rates and corporate loans, reining in business lending, or threatening to relocate call centres and processing centres, Mott said.
These moves would have a direct and negative impact on the economy. South Australia already has the highest unemployment rate in the country.