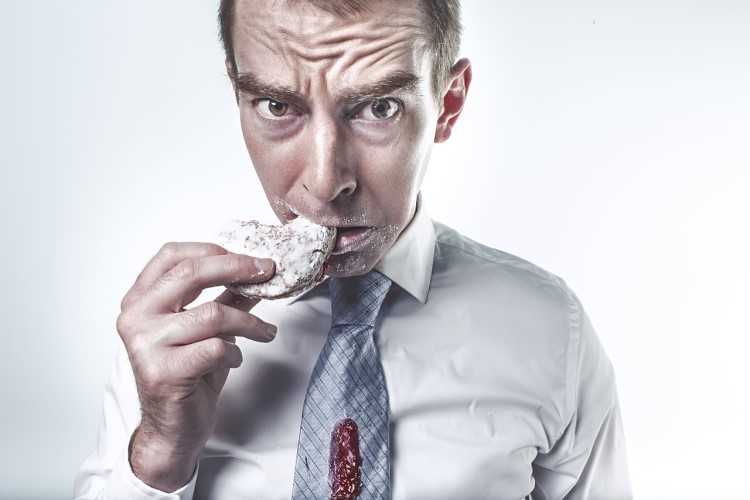 Things are looking gloomy in the banking industry, as customer satisfaction ratings have dropped during the Financial Royal Commission investigation, according to market research firm Roy Morgan.
The latest data revealed that bank customer satisfaction decreased to 78.5% in May and was dropped even lower to 78.3% in June. In January, when wrongdoings at the Royal Commission have not yet been exposed, customer satisfaction was 82.3%.
The latest figures show not only a steady drop in satisfaction since the start of the year, they also mark the lowest monthly satisfaction level since April 2012. On the brighter side of things, customer satisfaction is still above the long-term average of 73.8% recorded since 2001, and up from the 60% recorded in January 2001.
The level of dissatisfaction has surged to 6.2% from 4.6% in January, another high not seen since April 2012. This result coincides with the weakening satisfaction rating, and points to an urgent need to improve bank service, a fact borne out by the fact that customer retention has also trended down from 17.7% in January.
Roy Morgan's report also highlights a significant decline in the satisfaction of mortgage customers. Through June, 2018 has seen a drop of 4% points from the same period last year (down to 75.7%), and is below the present level satisfaction for non-mortgage customers (80%).
It is important to note that the huge decline in mortgage customer satisfaction has been the main contributor to the overall decline in bank satisfaction over the year.
All of the major banks' satisfaction ratings has fallen among mortgage customers, including Bendigo Bank (-7.4%) and Bankwest (-.5%). Members of the "Big Four" such as National Australia Bank and Commonwealth Bank are down by 5.3% and 5.1% points, respectively.
The Roy Morgan 'Customer Satisfaction-Consumer Banking in Australia June Report' is based on interviews with more than 50,000 consumers in their homes for each year, including over 4,000 bank customers per month.
Related stories:
Moderate measures on risky lending expected in the coming months
RBA keeps 2-year cash rate unchanged as the dollar drops