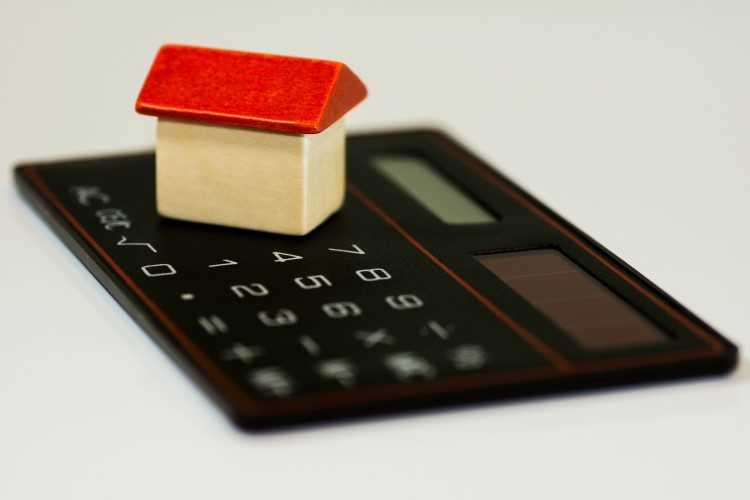 If the recent figures by the Standard and Poor's (S&P) are anything to go by, then it would seem that Australian households have been consistent in their home loan repayments particularly in the month of March.
According to S&P's RMBS Arrear Statistics, the proportion of Australians failing to pay their dues on time remained below average in March, and even the slight increase to 1.18% from 1.16% is still far below the 1.31% average recorded over the past decade.
New South Wales, South Australia, Queensland, and in the Australian Capital Territory recorded decline in arrears while Western Australia, Northern Territory, Tasmania, and Victoria reported increases. Of all the states, Western Australia still has the highest proportion of buyers who are not able to meet deadline repayments.
S&P observed that arrears more than 90 days past have increased, comprising roughly 60% of arrears in March 2018. This is up 34% from a decade ago.
In a statement, S&P said mortgage arrears will remain steady for the rest of the year, supported by the gradual improvement in indicators such as unemployment rate.
S&P acknowledged the possibility of tighter lending standards following the investigations of the royal banking commission, which could potentially result in slower credit growth and weaker home prices. However, the group does not see these affecting mortgage arrears in the short to medium term.
"We believe a slowdown in lending growth is unlikely to create material pressure on mortgage arrears in the next 12 months… given the high seasoning and resulting buildup in equity of many of the loans," it said, as quoted by the Business Insider Australia.
Related Stories:
Mortgage arrears drop in all states and territories
Moody's: Home loan arrears are declining