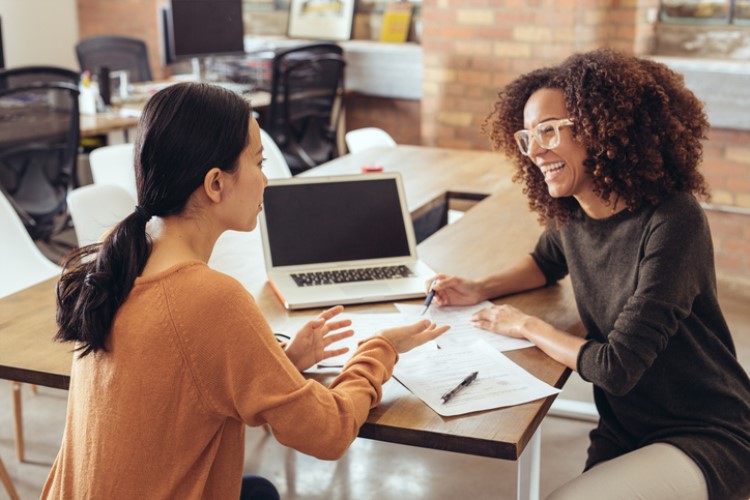 More Australian borrowers are choosing to deal with customer-owned banking institutions for home-loan needs, according to new data from the Australian Prudential Regulation Authority (APRA).
Housing loans originating from the customer-owned banking sector have increased by 8% over the past year, according to APRA. This growth is significantly stronger than the 2.6% increase in housing loans issued by major banks.
In terms of assets, the customer-owned banking sector now holds more than $119bn, an increase of 1.9% from the previous quarter. On the other hand, major banks recorded a slight decline of 0.4% during the same period.
Australians are also opting to go to customer-owned banking institutions for deposits. In fact, these institutions currently have in their coffers $101bn in deposits, reflecting a 6.5% year-on-year growth.
Also read: Customer owned banking sector tops satisfaction and advocacy scores
These figures could indicate the changing attitudes of Australian borrowers towards big banks, Customer Owned Banking Association CEO Michael Lawrence said.
"Consumers are sending a very clear message to the major banks: either put our interests first, or we're going somewhere that will. The latest figures from APRA paint a clear picture of a sector that is continuing to grow as more Australians begin considering who they choose to bank with," he said.
Major banks were put under a microscope during the investigations of the royal banking commission that concluded early this year.
"Australians want banking institutions they can trust to put their interests first and to do the right thing by them. After the findings of the financial services royal commission it's no surprise people are looking beyond the big four," Lawrence said. "It's important that regulators create an environment where challenger institutions can grow and compete with the major banks. With greater competition comes greater customer outcomes."