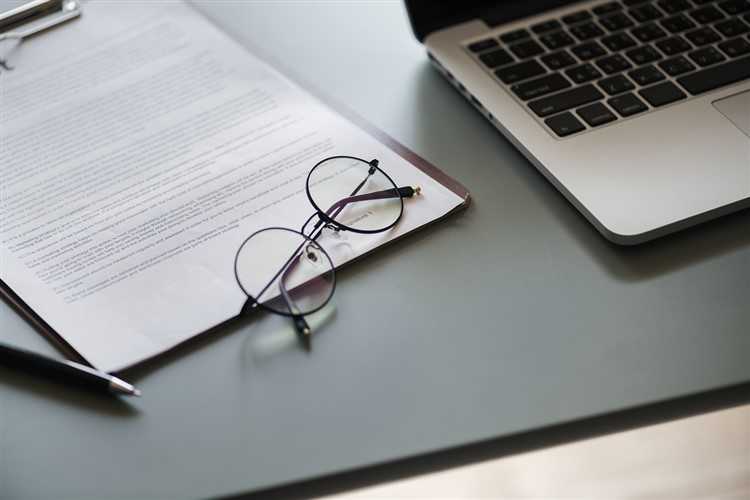 One month after polling showed a significant drop in bank customer satisfaction, Roy Morgan Research released a new report showing that the customer owned banking sector is the industry leader when it comes to customer satisfaction and advocacy.
The market research firm's Net Promoter Score showed that the customer owned banking sector's performance was far ahead of major banks.
"The major banks are at minus 6 compared to the customer owned sector at plus 26, a trend that has remained consistently the case for the last two years," the disclosure stated.
Discussing this result, Customer Owned Banking Association (COBA) CEO Michael Lawrence pointed out that smaller banking institutions are not supposed to be punished by regulators for the misconduct of larger banks.
"We can see from the net promoter score results that there is a real, compelling choice for consumers beyond the big four banks," he said.
If anything, Lawrence underscored that the hearings of the Royal Commission are implying that the financial sector needs a new approach.
"We are experiencing wave after wave of regulatory change, with little attention being devoted to ensuring this regulation is proportionate.
"Rules are made with the big four banks in mind. That's why we have launched the #MoreThan4 campaign, [which calls for a new proportionate approach to banking regulation].
"Banking must be strongly regulated but excessive regulatory costs damage competition and consumers ultimately pay the price," he added.
In the end, Lawrence iterated that proportionate regulation is important as it increases the capacity of smaller competitors to put on competitive pressure to the major banks.