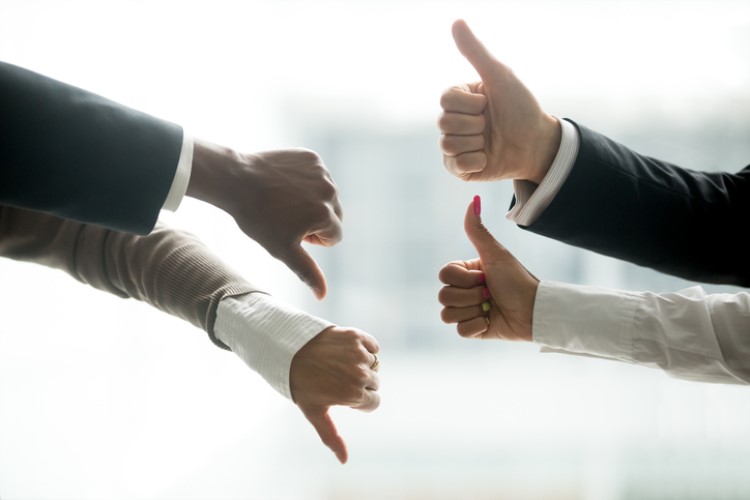 The competition amongst banks in Australia appears to be healthy and tight, with millions of Australians switching banks, according to a report by Deloitte Access Economics commissioned by the Australian Banking Association (ABA).
While many Australians are currently satisfied with their financial institutions, the report said 2.8 million customers have switched to new banks or financial providers for their home loans, credit cards, and transaction accounts over the past year. This could indicate that the competition between banks remains strong, ABA CEO Anna Bligh said.
"Whether you're looking for a new home loan, a credit card or a transaction account, competition for a customer's business is fiercer than it has ever been," she said.
Bligh urged borrowers to consider looking for more competitive products if their current ones are not working for them.
"The message to all Australians is if you aren't satisfied with your home loan, credit card, or other product, it pays to shop around to get the best deal possible," she said.
The Deloitte study said 23% of mortgage holders are actively searching for better deals. Meanwhile, around 5% of home-loan borrowers switched banks over the past year.
Given the low interest-rate environment and the impending implementation of open banking, market watchers and even government officials are urging borrowers to consider changing their home-loan providers.
Treasurer Josh Frydenberg recently slammed the big banks for not passing on the full rate cuts by the Reserve Bank of Australia.
"We continue to put pressure on the banks, and ultimately it is the customers who can vote with their feet. I would encourage your viewers to go to their bank, seek the best possible deal and if not take the business elsewhere," he said in a TV interview on ABC News.
There are also concerns surrounding how banks treat their "loyal customers", which are typically charged with higher interest rates.