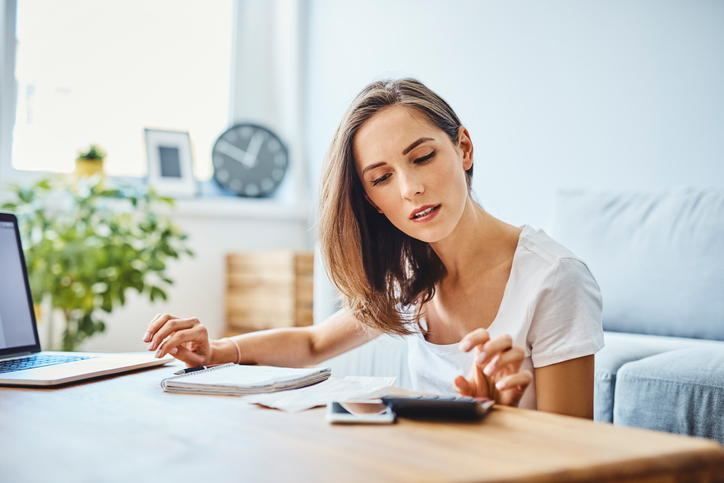 Borrowers who stick with their current mortgage might be missing out on the potential savings they could get when they refinance, according to the latest study by the Australian Competition and Consumer Commission.
The ACCC's Home Loan Price Inquiry interim report said the big four banks' strategy in attracting new loan customers with discounts has created a substantial difference in the average interest rates paid for new and existing loans.
The gap becomes more significant with older loans. For instance, borrowers with five-year-old loans pay 40 basis point higher than those with new loans. This was based on the average interest rates as of September 2019.
If customers with an existing loan of around $200,000 had refinanced to obtain a new loan rate at one of the big four banks at that time, they could have saved around $850 in interest charges in the first year.
Also read: Why bank loyalty might not get you far in the housing-market game
"The difference between average interest rates paid by customers with new loans and customers with existing loans persists, in part, because price reductions for customers with existing loans are not always as large as discounts on new loans," the study said.
ACCC said these discounts lead to a big difference in what customers pay for their mortgages. It said that headline variable rates do not accurately tell borrowers how much they end up paying.
The study found that 90% of big-bank borrowers receive discounts off the headline variable rate. For some, these include both advertised and discretionary discounts.
The gap between the headline variable rate and the average interest rate paid on a standard owner-occupier loan has widened over September 2018 to October 2019. During the period, this gap ranged from 123 to 131 basis points. The Reserve Bank of Australia made three rate cuts within the time of the study.
Borrowers with an average-sized mortgage of $386,000 could save about $5,000 in interest payments in the first year if they went from having no discount to receiving the big four banks' average discount of 128 basis points.
"We encourage consumers to shop around when looking for a home loan and to negotiate with lenders. Even a small reduction in interest rates can potentially save a consumer thousands of dollars over the life of their loan," the study said.
ACCC said the study shows why it is essential for existing borrowers to review their home loans regularly.
"Some customers with an existing loan may need to switch to another home loan product with their lender or switch to another lender, to get the best deal available to them," ACCC said.