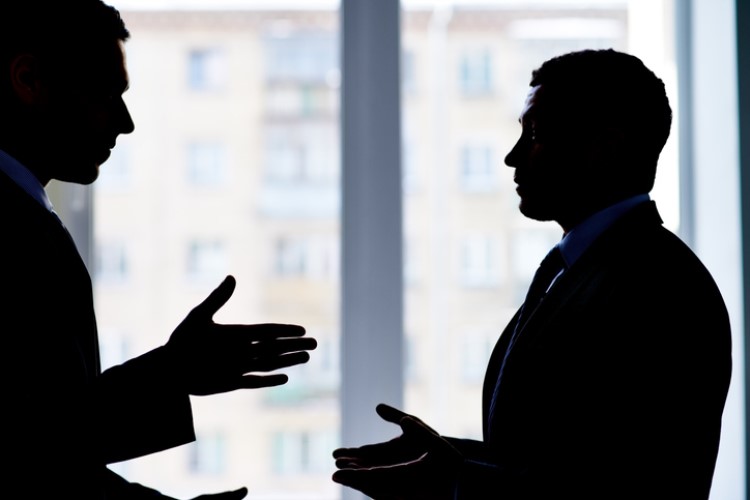 The Customer Owned Banking Association (COBA) is asking the federal government to reconsider the upcoming policies on banking regulation as the low interest rates continue to affect competition amongst banks.
Michael Lawrence, CEO at COBA, said the low interest-rate environment is hurting savers, worsening the margin squeeze that is being felt more by smaller banks.
"This is due to our reliance on deposit funding, which is derived from the hard-earned savings of our customers," Lawrence said. "The margin squeeze reduces our capacity to apply competitive pressure. The very low rate environment makes it tougher to balance the needs of our savers and borrowers."
Lawrence said there is a need for a "stimulus package" to moderate the pressure for the Reserve Bank of Australia to make another cut.
The RBA decided to cut the cash rate last week, bringing it to a historic low of 0.5%.
"To promote banking competition, the government should think carefully about phasing and targeting the enormous wave of regulatory change queued up for implementation over the next few years," Lawrence said.
Furthermore, the changes to breach reporting requirements and the Financial Accountability Regime stemming from the Royal Commission, as well as the changes to governance, risk management, outsourcing, business continuity, recovery and resolution, climate change financial risk, stress testing, credit risk, capital and public disclosures from the Australian Prudential Regulation Authority could commence a perfect storm for smaller players.
"Each new regulatory compliance deadline diverts resources from strategic priorities such as responding to technological change and customer expectations. We call on the government to more systematically assess the cumulative cost burden of continuous regulatory change in banking, particularly on customer-owned banking institutions," Lawrence said.