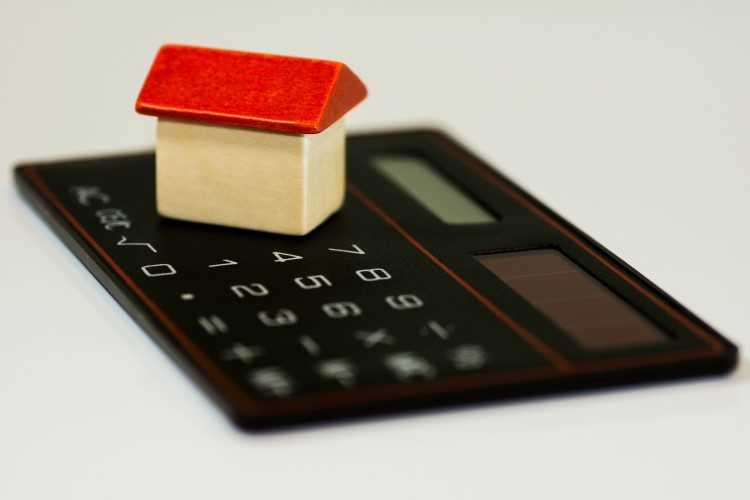 Amidst increasing concerns of ballooning household debt, lenders in Australia are introducing an alert system to keep an eye on struggling property borrowers.
The Australian Financial Review reported that Adelaide Bank and its subsidiaries and affiliates have introduced new arrangements where loan repayments will be regularly juxtaposed with borrowers' income to make sure everything falls within guidelines.
According to the bank, when the loan-to-income ratio exceeds five times or when loan repayments take up more than 35% of a borrower's income, there will be an automatic alert informing the lender of possible mortgage stress.
Adelaide Bank, a third party lender, provides finance for mortgage brokers and more than 30 mortgage managers, white label lenders, and dealer groups.
Also Read: APRA's home loan curbs cost taxpayers $500 million
The Australian Financial Review reported that the bank is telling third parties that the data is only required for internal purposes.
In a separate report for Australian Broker, Adelaide Bank head of business development and strategy Darren Kasehagen said this monitoring system applies to new loans.
"As part of our ongoing commitment to responsible lending, we are introducing the visibility of metrics relating to loan to income and monthly mortgage repayment to income ratios into our serviceability calculator for new loan applications – at the application stage only," he noted, adding that additional commentary from the broker would be required when these internal guidelines are exceeded.
Adelaide Bank's efforts followed calls from the Australian Prudential Regulation Authority to lenders to improve and bolster their methods of assessing Australian Prudential Regulation Authority borrowers' living expenses and total debts.
Some major lenders including Westpac Group, ANZ, and Bankwest have already laid out stricter scrutiny of loan applications.
Related Stories:
Housing loans still on a downward trend throughout Australia
RBA won't be pressured into hiking interest rates