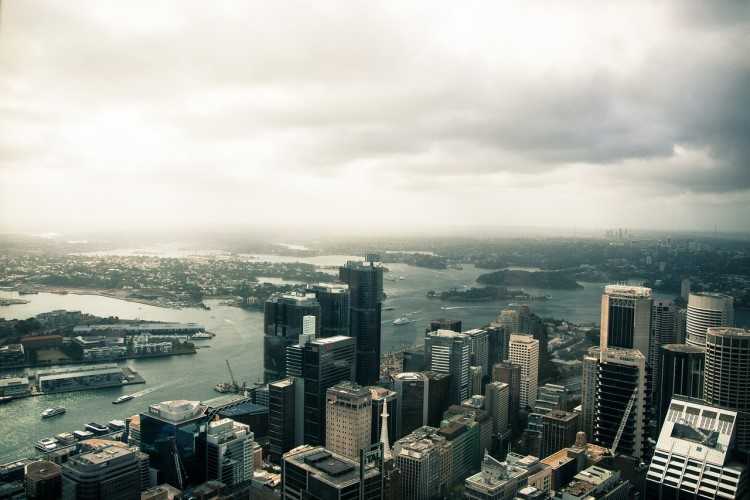 For property hunters aiming to get a bargain price at Sydney, now is the time to make a move as prices are poised to shoot upwards again very soon.
In a report for The Daily Telegraph, analysts warned that the market is currently bottoming out, as prices have not been falling as quickly as they were over the past seven months. They said it would not take too much time before prices start marching upwards again.
Sydney home prices fell by just 0.3% over March, half the pace of decline over February and just one third the size of the slump in January and December. This rate was also the smallest since the 0.1% decline in September.
Also Read: Sydney should expect a temporary house price correction
Based on the data, an average Sydney home now has a price tag of about $880,000 – down 2.1% from almost $900,000 during the same period last year.
CoreLogic research chief Tim Lawless said the current price slump is starting to ease, which means prices are bound to bounce back soon.
"If current trends continue we could see a return to growth in only a few months," he told The Daily Telegraph
Lawless stressed that one possible growth driver would be the banks' decision to reopen their loan offerings to investors after a period of restriction.
For SQM Research director Louis Christopher, the increasing levels of overseas migration would likely be a price boost.
As previously reported, New South Wales' population has already grown by more than 123,105 people in the year to last September, heavily driven by the arrival of 98,782 migrants. This has been the highest level of annual overseas arrivals ever recorded, and surpassed the projected increase gains of 85,000.
The large pool of migrants has led to Sydney being unable to keep up with the new dwelling construction needed to meet the underlying demand for housing.
Industry watcher and chief economist at Realestate.com.au Nerida Conisbee said that while the housing conditions vary across Sydney, the current circumstances are still beneficial for home buyers.
"Sydney's housing market is prone to overheating, then it stabilises. Right now we're in that stabilising period," she told The Daily Telegraph.
Related Stories:
Does size matter for Sydney first-home buyers?
Softening prices in Sydney and Melbourne could be temporary