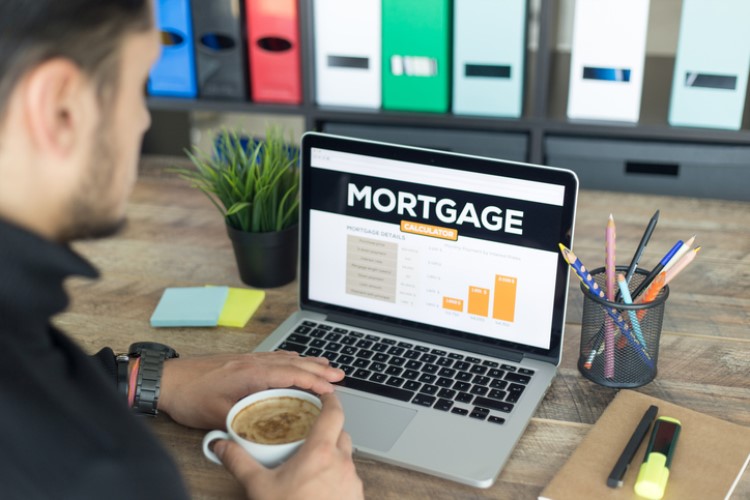 As the interest-only (IO) period comes close to ending, many borrowers have begun switching to principal and interest (P&I) loans.
Business Insider Australia reported that ANZ and NAB, two of Australia's biggest home loan providers, have already reported a significant proportion of conversion from its pool of borrowers.
NAB has already recorded $25.5bn worth of mortgages that were switched from IO to P&I since March of last year, with around a third considered as early conversions.
Meanwhile, ANZ saw a big increase in early conversions over the past six months following its 30% cap on IO loans. It has converted roughly $38bn worth of mortgages since March 2017.
However, figures from the two banks point to a still higher amount of IO loans expected to expire in the coming years. IO loans boomed around 2015 — with a five-year period, switches to P&I loans will be rampant until 2020.
Moody's said the switch from IO loans to P&I would likely result in an increase in borrowing costs. In an earlier analysis, it said that the switch will inflate the delinquency rate for mortgages.
The financial services company projects Australian mortgage delinquencies to surge in the near future, given that a record number IO loans that began in 2014 and 2015 are set to become P&I in 2019 and 2020.
"IO loans accounted for more than 40% of all mortgages originated by banks for much of 2014 and 2015, with this figure peaking at 46 % in June 2015," Moody's noted.
The long-term average for the share of IO loans from banks was about 35%.