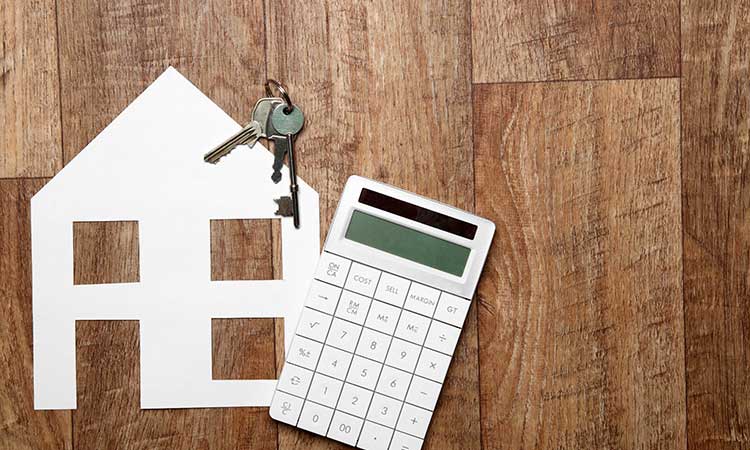 The recent Moody's report on Australian RMBS market revealed that the 90 days past due delinquency rate for mortgages which had been transformed to principal and interest (P&I) from interest-only (IO) was sitting at 0.94 of a percentage point. While this may not seem like a large amount, it was double the delinquency rate of IO loans that were not yet converted, and 0.24 of a percentage point greater than all securitised mortgages, according to Mortgage Business.
Given this, Moody's predicts that Australian mortgage delinquencies will surge in the near future, given that a record number IO loans that began in 2014 and 2015 are set to become P&I in 2019 and 2020.
"IO loans accounted for more than 40% of all mortgages originated by banks for much of 2014 and 2015, with this figure peaking at 46 % in June 2015," Moody's noted.
This is in addition to the fact that the long-term average for the share of IO loans from banks was about 35%.
The report further pointed out how the implemented regulatory measures, aimed to control the origination of IO loans, will play a critical role in triggering higher mortgage delinquencies.
As such, it may be harder for borrowers to refinance their loans at the end of the IO period, or even extend the IO period for another term with the same lender. This means that borrowers can potentially be trapped in difficult refinancing conditions, which can trigger an increase in mortgage delinquencies as these IO loans become P&I and prices rise.
Another key factor identified to affect mortgage movements when IO period comes to a halt were house prices.
"If house prices are declining when IO loan terms end, this will increase borrowers' loan/value ratios and further limit their ability to refinance or result in a loss upon the sale of the property."