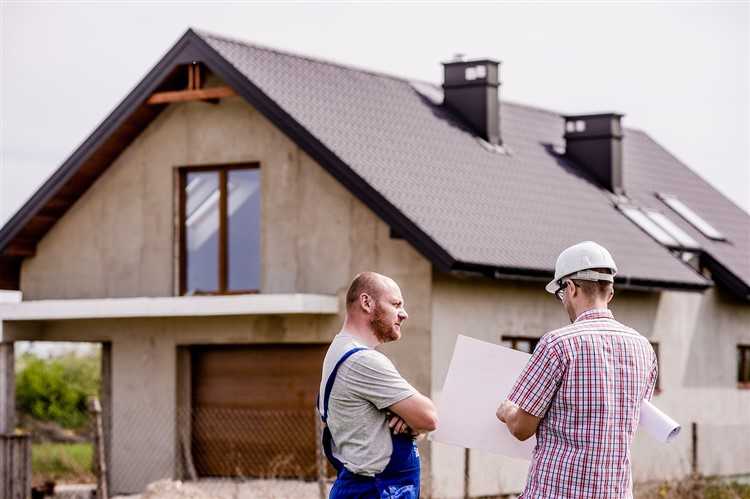 With investors having been the target of a number of regulatory interventions, the impact on residential building activity is now evident, according to Geordan Murray, senior economist with the Housing Industry Association (HIA).
Murray cited data from the Australian Bureau of Statistics (ABS), released on Wednesday, which analysed building activity data for the final quarter of 2017. Detached house commencements rose by 0.7% over the December quarter, while starts for other dwelling types (predominantly apartments) dropped by 11.2%.
"The decline in multi-unit dwelling starts has dragged down the total number of new home starts during the final quarter of 2017," Murray said. "The total number of dwellings starts fell by 5.0 per cent in the December 2017 quarter and was down by 8.3 per cent on the level recorded a year earlier.
"In contrast to the decline in multi-unit starts, the resilience of the detached house market continued to shine through. The number of detached house starts during the December quarter of 2017 increased by 0.7 per cent over the quarter and was up by a similar amount compared with the level of a year ago."
Despite the soft starts results in the December quarter, the pipeline of multi-unit activity remains quite large.
"There were still over 150,000 multi-unit dwellings under construction at the end of the 2017, which is only slightly below the 155,000 level at the peak of the cycle," Murray said. "There are a further 33,800 dwellings in projects that have been approved and are yet to start work; this is a record high.
"The combination of falling commencements and the build-up of dwellings in projects awaiting commencement is somewhat concerning. It is likely to indicate a slowdown in pre-sales activity. New projects will not commence construction until they achieve a satisfactory level of pre-sales."
Pre-sales to investors, both domestic and foreign, have been vital for many multi-unit developments. With additional taxes imposed on foreign investors and regulators clamping down on investor lending, they've retracted from the market.
"If we see investors return to the market and the approved projects continue to progress through to work on the ground then residential building work could potentially make a stronger contribution to economic growth this year than we are expecting.
"Now is not the time to impose additional taxes or constraints on investors," Murray concluded.
Also read: Investors are retreating from the housing market