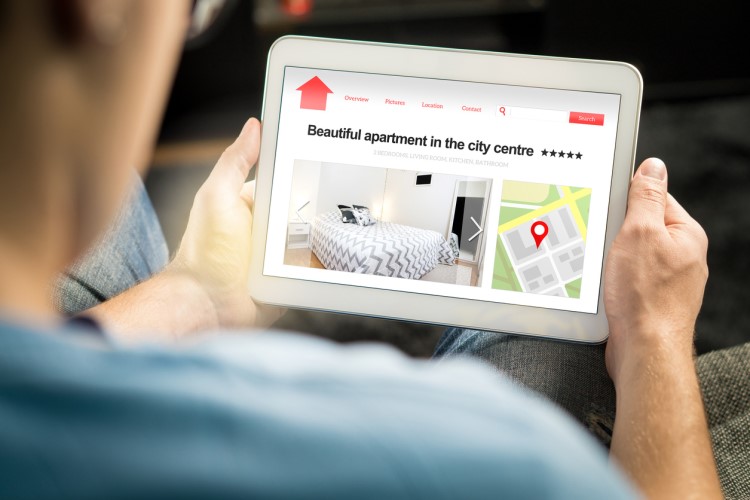 For many first home buyers in Australia, living in Sydney and Melbourne remains a distant dream due to the high price of properties. However, some experts believe first home buyers can still score good deals in these cities, especially if they know where to look.
Industry watcher and Suburbanite commentator Anna Porter told Perth Now that it is still possible for buyers to find affordable properties in the city or within close proximity to state capitals.
Porter said there are some properties which are priced below $500,000, perfect for first home buyers looking to enter the property market.
However, Porter warned that buyers need to be careful in considering homes with such price tags.
"It's a budget where you do have to be careful. Sometimes people think if it's a cheap property you can't go wrong, but sometimes cheap to buy means cheap to sell. You do have to make sure you're getting the right property and not having too many fundamental issues with the property at that price point," she said.
Also Read: Adelaide trumps Hobart as most affordable capital city
This is particularly for capital cities other than Sydney and Melbourne. However, if seekers are targeting to enter the two biggest housing markets, they need to be ready to do some compromising.
"If you're an investor chasing growth in the next three to five years, you're not going to find it in Sydney or Melbourne. But if you're a first-home buyer trying to get onto the property ladder, now could be a great opportunity, if you are sub $500,000 you can get in," she said.
Porter noted a property at 114 Moore Street, Liverpool which was sold for only $380,000 early this month. The property is roughly 32 kilometres away from Sydney CBD, in an area where there are a lot of dated units and a high concentration of government style housing.
"The prices are held down because of that and the unit market being very oversupplied in this location and Sydney in general," Porter said.
The property also has two bedrooms, a car accommodation, and an updated bathroom.
For those who think snapping up a property in Sydney and Melbourne are way beyond their means, Porter said the next ideal market to consider is Adelaide.
"Comparatively you get a very modern home with a small land parcel but is only 30 minutes from the CBD in a suburban family area. This is very well positioned for growth," she said.