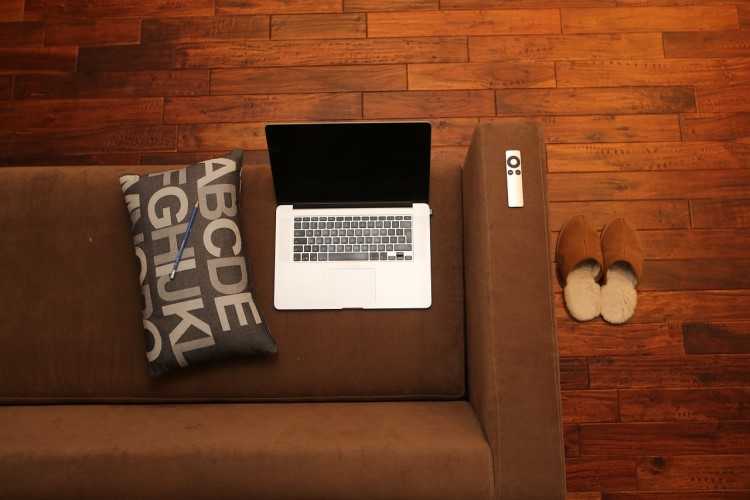 Rising home prices and living expenses are changing the way millennials think about home ownership and several start-ups have already unveiled initiatives to encourage outside-the-box thinking.
According to CoreLogic, these housing market start-ups have created what is now known as the shared equity economy, which challenges the notion that there are only two types of people: homeowners and renters.
Also Read: Are homeownership dreams fading in Australia?
CoreLogic head of content Kylie Davis detailed four new models of homeownership which are rapidly becoming part of the norm. One startup, Irene Retirement, is known for a unique take on the reverse mortgage concept where people pre-sell their homes home to fund retirement.
"It allows elderly homeowners to sell their home, yet continue to live in it or receive income from rent. Retirees sell their home to Irene, get cash upfront and never pay property taxes, homeowners insurance, or big-ticket maintenance costs again," Davis explained.
Another strategy involves letting an investment company help you with your home by providing you half of the down payment. This amount will not be considered a loan but rather an investment by the start-up.
"When the time comes to sell and you achieve a price of $120,000, you pocket $108,000 and Unison [Unison HomeOwnership, one of the start-ups providing the service] receive $12,000 for their share. Equally, if the price goes down, Unison wear their share of the loss," Davis said.
Working in a similar vein, there are companies like Patch Homes which will allow you convert some of your home equity to cash.
Davis explained: "Imagine you own a home and want to renovate the kitchen. Rather than increasing your loan amount – and monthly repayments – Patch gives you the option of 'selling off' a proportion of the equity of your home with Patch recouping their money when you decide to sell."
Finally, there is the "rent until you buy" model wherein a homebuyer who cannot afford to rent and save up for a deposit can lease a home from start-ups like Divvy. Every month, the rental payment builds up the property's equity.
"Divvy claim that if you rent for three years through them, you get a 10% deposit," Davis said.