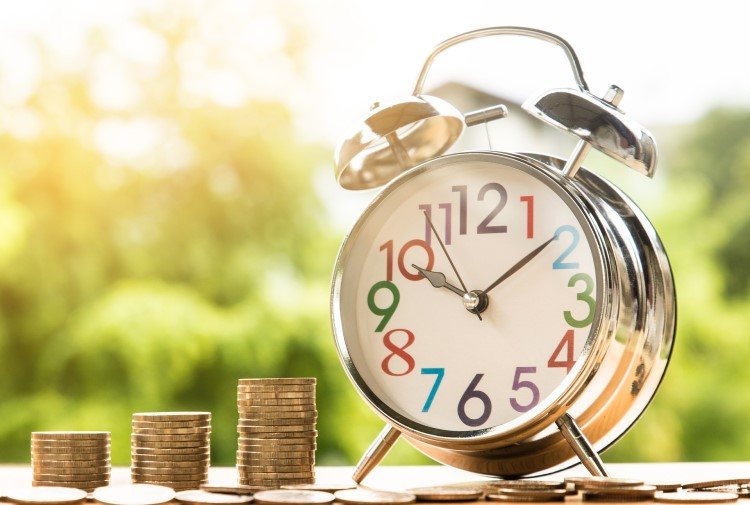 The Reserve Bank of Australia (RBA)'s latest monetary policy meeting concluded with the same commentaries it had the previous months. It did, however, raise one point about interest rates: it is likely to move up rather than down.
With this, the central bank has already put up a warning for the borrowers, signalling that the low-interest-rate environment would likely not stay stuck in the doldrums for ever. The question now is when?
According to Westpac chief economist Bill Evans, it would actually take years before the central bank gains the courage and confidence to introduce a rate hike.
In an interview with Business Insider Australia, Evans remarked that RBA's signal for the movement of the interest rates is not at all significant.
"While the RBA's rate outlook is consistent with their forecasts [for inflation and unemployment], the risks to that outlook continue to accumulate," he said.
He added: "Emphasising that progress towards lower unemployment and higher inflation will 'be only gradual' appears to be a clear signal that the Bank is undecided at this point and will require quite some time before it can be confident with its view."
The economist noted that the underlying tone of the released minutes of the meeting seems to indicate the increasing uncertainty among the RBA Board.
"There appears to be a less euphoric assessment of the labour market," Evans said, saying that the board is lacking the confidence that unemployment will decline to a level that will help lift wage and inflationary pressures.
With this, Evans retains his view that the interest rates would remain on hold for the rest of the year.
For many industry experts, the level of household debt in Australia is the biggest area of concern. In previous reports, industry watcher Graham Cooke said while mortgage repayments are still the major reason why households in Australia have high levels of debt, other costs also account for a huge chunk of household borrowings.
Experts believe that with the level of household debt and the still weak economy, the RBA was stuck sitting on a fence in raising interest rates.
Related Stories:
RBA won't be pressured into hiking interest rates
Mortgage interest rates continue to rise despite a stagnant cash rate