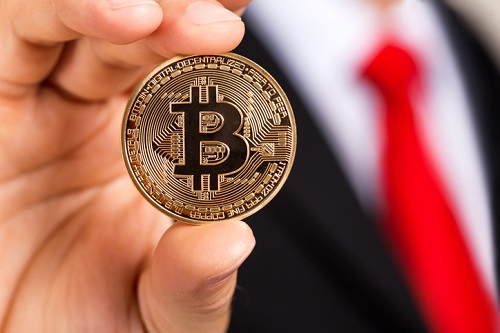 Without a doubt, the current Bitcoin boom has led some investors clamouring to increase national exposure to the cryptocurrency market. This unregulated digital coin is shaking up the financial and investment space, and many believe it will not take long for Bitcoin to dominate the property market.

In a piece on the Daily Telegraph, industry watcher Jonathan Chancellor noted how big Bitcoin became this year after it recorded a 1,200% jump in its value to over USS$11,500 per digital coin.

Recently, a seller put up his family house in Melbourne's outer east for sale and expressed his willingness to accept Bitcoin as payment.

However, while Chancellor recognizes the potential of Bitcoin to revolutionise property transactions, he said such types of currency would have to get official support from the government, banking institutions, and conveyancing industries.

Otherwise there could be an issue with deposit payments, which are regulated by state governments.

"Yes, the deposit could be paid in Bitcoin, but it will need to be immediately cashed in and then paid in dollars into the selling agent's trust account for safekeeping until settlement," he said.

Also Read: How will the foreign levy hike affect South Australia's housing market?

Chancellor noted that anyone planning to make a deal involving property and Bitcoin would have to meet the requirements of the Australian Taxation Office.

"They demand you record four things: date of the transaction, the value in AUD, the purpose of the deal, and who the other party was even if it's just their Bitcoin address," he said.

Additionally, there are state government stamp duties to be settled in regular currency based on the property market value and the local currency.

He also pointed out the volatility of the currency, which has seen its value dramatically fluctuate in the past. This could put into dispute the initial and final values of transactions that will be made using Bitcoin.

However, Chancellor believes Bitcoin will definitely continue to be part of the modern markets. Quoting financial expert Peter Switzer, Chancellor said, "I suspect cryptocurrencies are like most things modern and seemingly illegal – think Uber, Airbnb, etc. (which seemingly break laws that incumbent rivals have to adhere to) – they will be here to stay."