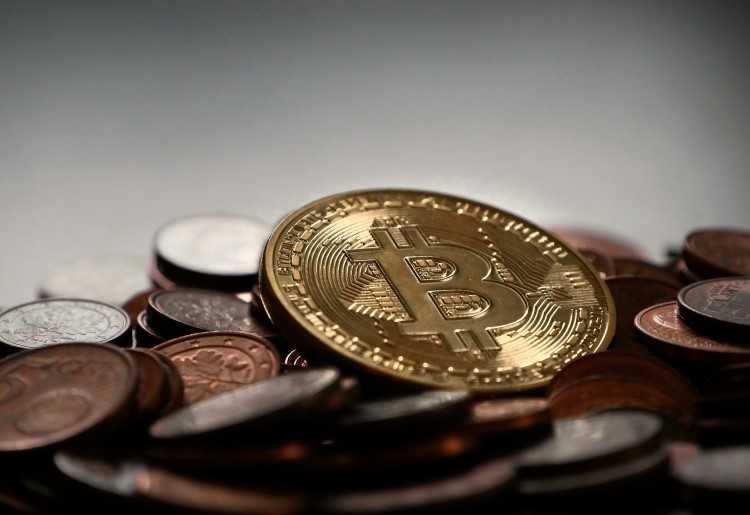 As cryptocurrency continues to gain mainstream exposure, property investors and homebuyers can expect more digital currencies to appear in the housing market.
Recently, Domain News reported that a property seller has put up his family house in Melbourne's outer east for sale and is willing to accept Bitcoin as payment.
The seller, who goes by the name Rob, told Domain News that marketing the property as Bitcoin-friendly could be the deciding factor in someone's ability to purchase the house.
"If it came down to two or three people, and both had their maximum borrowing capacity at a certain amount, and one has bitcoin — because the banks don't look at Bitcoin as an asset — that could be something that could get them across the line," he said.
Also Read: How will the foreign levy hike affect South Australia's housing market?
The listing agent of the property, John Garnett from Harcourts, said utmost diligence is needed as there are few logistical concerns that require ironing out, particularly the volatile value of bitcoin, which could cause a rift between the buyer and the seller.
"We've got to be careful because the state revenue office will want the stamp duty to be paid on market revenue. The way it would be is if someone was going to offer $10,000 in Bitcoin, then that would be $10,000 in Bitcoin whenever they pay that. So if the market goes up or down or drops, that's it," he noted.
A separate report from News.com.au said a 32-hectare property dubbed as Wooroonooran Falls was also put up for sale for 100 Bitcoin, after being listed at $1.2 million. The selling agent, Cheyenne Morrison of LJ Hooker Cairns South, said listing the property as payable in Bitcoin has opened the property to a new market of potential buyers in the cryptocurrency sphere.
"After extensive research, the seller has decided that the digital currency offers significant chance of appreciation over the coming weeks, and buyers at the current price would get a discount on the asking price by paying in Bitcoin," he said.