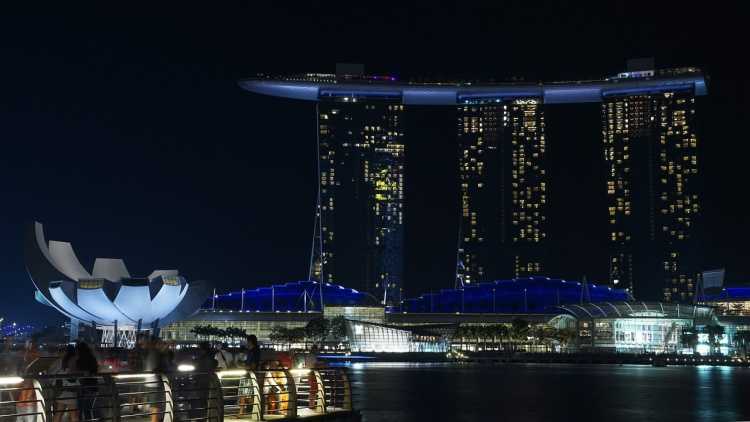 Foreign ownership of Australian real estate has gained attention in recent years due to the perception that foreign acquisitions drive up house prices and reduce the stock that locals can buy.
The introduction of several new taxes on foreign property investors has been partially blamed for the recent drop in sales. But how do Australia's rules on foreign property buyers compare with other countries that are popular with such investors?
Also read: How foreign buyers affect Australian home prices
In common with many fast-growing economies in the Asia-Pacific region, house prices in China have been rising rapidly at an average rate of 10% annually. To keep foreign investors from distorting the housing market, the Chinese government permits no freehold ownership for foreign investors. Neither are foreign investors allowed to use offshore vehicles to directly control properties in the mainland.
As for the SARs, Hong Kong saw house prices rise 11% last year—and they're set to rise again this year, according to UBS. To help stabilise one of the world's most expensive housing markets, a foreigner looking to invest in Hong Kong property has to contend with a 37% upfront tax.
Singapore allows foreign investors to freely acquire commercial real estate without any restrictions. However, there are some limitations on foreign acquisitions of residential property. The island city-state introduced a 15% foreign buyer tax in 2013.
The United States does not restrict the purchase of real estate by foreign nationals at a federal level. However, eight states have laws which limit foreign ownership of agricultural land within their state boundaries.
Mexico restricts foreign purchases in certain locations, with real estate within the so-called restricted zone (a 62-mile strip along the borders and a 31-mile strip along the beaches) off limits to foreign buyers under any circumstance.
In Canada, each province sets its own real estate laws. Vancouver, British Columbia, introduced a 15% tax on foreign ownership of residential real estate in 2016.
In New Zealand, where the affordability crisis virtually mirrors developments in Australia, the government wants to ban foreigners from buying all existing homes. However, permanent residents are still allowed to buy existing homes.