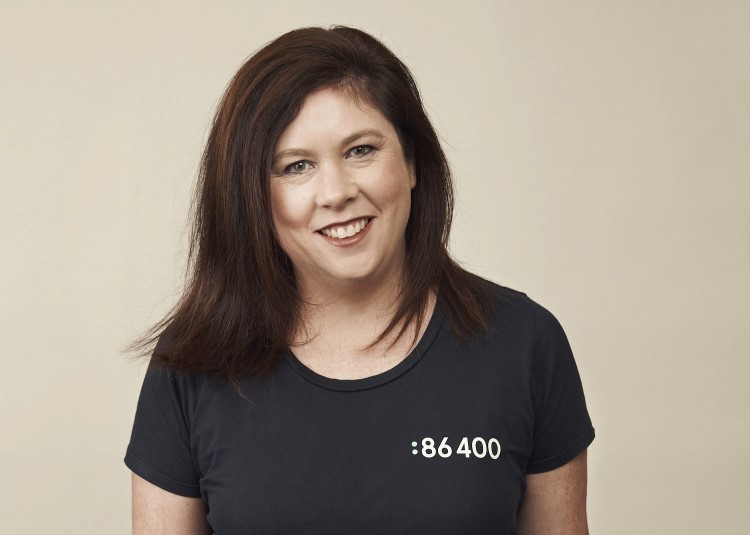 Technology is changing the game for many industries, including the home-lending space, where digital mortgage providers are starting to ramp the competition up with brick-and-mortar banks.
Online lenders are not necessarily new in Australia, but digital banks like 86 400 are different. It is only recently that these neobanks has been given licence to operate as fully authorised deposit-taking institutions (ADIs) by the Australian Prudential Regulation Authority (APRA). With the licence, these banks can offer savings and transaction accounts.
86 400 differentiates itself from other neobanks by branding itself as a digital-first bank — in other words, the bank will not be using any existing legacy or infrastructure systems that are already being used by existing financial institutions in Australia.
"We didn't set out to create a small bank, or to make something slightly better than what was already out there. We're really focused on providing the best possible customer experience we can. This means products and services specifically designed to help customers out, not catch them out," said Melissa Christy, home-loan lead at 86 400.
Also read: Digital bank gets APRA's go-signal
Behind 86 400's name
One interesting about this neobank is its name, 86 400. Christy said the name of the bank represents the number of seconds in a day and also symbolises a promise to its future clients that their time will be valued.
"We're building a smartbank which tells customers what's actually going on with their money now, what has happened in the past, and what will happen in the future, so they feel in control of their money every second, of every minute, of every day. All eighty-six four hundred of them," she said.
86 400's home-loan offerings
Aside from savings and transactions accounts, the bank plans to offer home loans. Christy said the bank has already started the development of its home-loan products in recent months.
"As you'd expect from a smartbank, our home loans will have a digitised process, which means that brokers and customers won't have to spend as much time applying for their loan as they would with other lenders," she said.
The bank will streamline the application process to focus on the key pain points, reducing the paperwork and cutting the time needed for an approval.
"So many borrowers feel they've been put through the wringer when applying for a mortgage and don't want to go through the process again. Almost all 86 400 loan documents will be sent and signed digitally, meaning it is more convenient for borrowers," Christy said.
A mobile app will also be developed to support the bank's mortgage customers.
Also read: Aussie turn to digital banking, ditching bank branches
Utilizing the broker channel
Home loans from 86 400 will be coursed through the broker channel. Details of the launch are still being worked out, but the bank recently partnered with Vow Financial and Specialist Finance Group, allowing it to access networks of brokers.
"We are also in discussions with other broker partners, and we look forward to working with a viable mortgage broker industry in the future," Christy said.
Christy said the bank chose to offer loans through brokers because of the competition the broker channel provides in the market.
"They give comfort to home-loan customers who still like to meet someone face to face to explore the right lenders for them and their circumstances for such an important purchasing decision," she said.
Christy said part of 86 400's plan is to make the home-loan application process easier for brokers.
"Brokers currently waste too much time trawling through paperwork. We have smart technology to do that for them, giving them more time to deliver real value to their clients and allowing them to prioritise the stuff that really matters," she said.