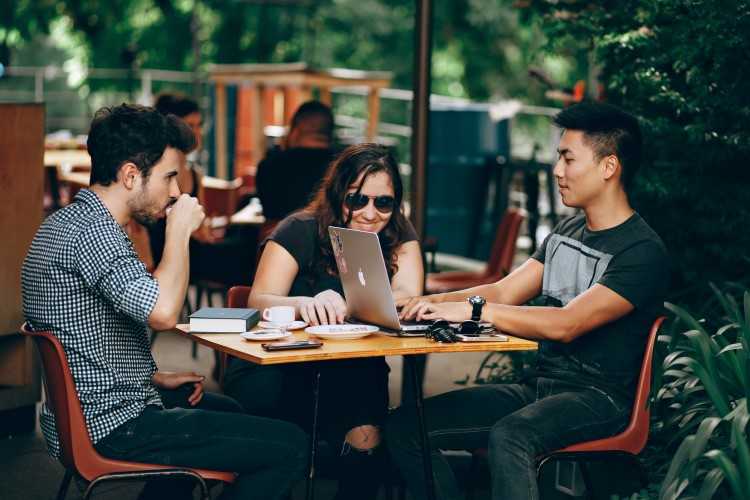 If there is one concern Australian youths would like to prioritize, it would be housing inequality.
According to a study by Youth Action, housing inequality and affordability are on top of the concerns of young people in Australia. In fact, the Household, Income and Labour Dynamics in Australia Survey released earlier this year showed that homeownership rates amongst Australians below 35 years old are steadily decelerating.
Youth Action chief executive Katie Acheson told The Canberra Times that there is growing discontent amongst young Australians due to the lack of action from the federal government.
"What the report shows is that young people are very altruistic and are concerned about massive issues of inequality in Australia, that not only affect them but the wider community as well. There's also a sense of optimism for the ability to be part of a wider change. They're disappointed in politicians, yet there's a hope for the wider community," Acheson said.
For the young people who served as respondents to the study, having a home is a fundamental right that everyone should enjoy.
"Everyone should have a safe place to call home. Access to affordable housing is unobtainable for most young people. We will have an entire generation of renters or homeless people," a respondent said.
For another responder, the government could help by increasing the supply of affordable housing and prioritizing greater security for tenants. Furthermore, there is a need to establish an updated tax system and to reform negative gearing, allowing more young people to enter the housing market.
"Housing in Australia is broken, there needs to be more supply released into the market, there needs to be more programs that support young people into accessing rental and owners' markets," another respondent said. "Negative gearing and tax concessions for rich property owners need to be stopped