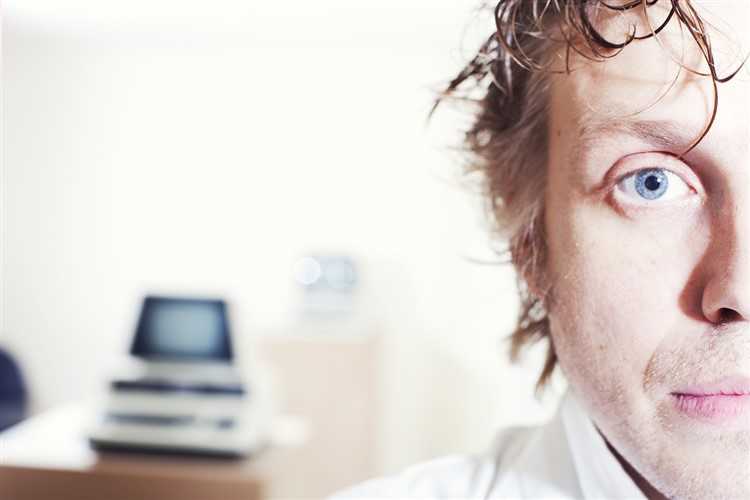 Across Australia, more than 963,000 households are estimated to be in mortgage stress, according to Digital Finance Analytics' Mortgage Stress Update for April 2018. This was a major increase from March's 956,000 households.
This equates to 30.1% of owner-occupied borrowing households. In addition, more than 21,600 of these households are in severe stress, up from 500 last month.
"We estimate that more than 55,600 households risk 30-day default in the next 12 months," said Martin North, principal of Digital Finance Analytics. "We [also] expect bank portfolio losses to be around 2.8 basis points, though losses in WA are higher at 5 basis points. We continue to see the impact of flat wages growth, rising living costs and higher real mortgage rates."
While the recent strengthening of lending standards will help protect new borrowers, there are many households currently holding loans which would not have been approved in today's lending environment.
"The recent Royal Commission laid bare some of the industry practices which help to explain why stress is so high. This is a significant sleeping problem and the risks in the system remain higher than many recognise," North said.