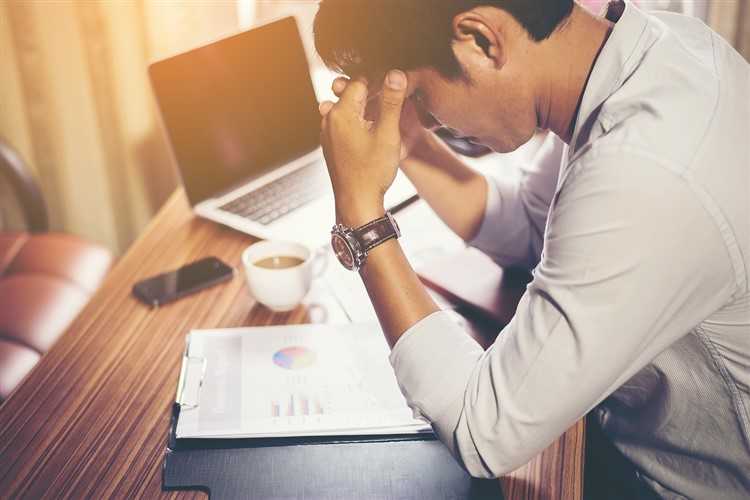 Nearly one million Australian households are estimated to be in mortgage stress, according to Digital Finance Analytics' Mortgage Stress Update for March 2018.
Across the country, more than 956,000 households (30%) are estimated to be suffering from mortgage stress, up from last month's 924,500. More than 21,000 of these households are in severe stress, a figure unchanged since February.
"We estimate that more than 55,000 households risk 30-day default in the next 12 months," said Martin North, principal of Digital Finance Analytics. "Flat wages growth, rising living costs and higher real mortgage rates are all adding to the burden.
"Things will get more severe, especially as household debt continues to climb to new record levels. Mortgage lending is still growing at two to three times income. This is not sustainable and we are expecting lending growth to continue to moderate in the months ahead as underwriting standards are tightened and home prices fall further."
Risks in the system continue to rise, and while the recent strengthening of lending standards and the ongoing probe into the banking sector's lending practices will help protect borrowers, there are many households that are currently shouldering loans which would not be approved in today's stricter lending environment.
"We expect some upward pressure on real mortgage rates in [the] coming months as international funding pressures mount, a potential for local rate rises and margin pressure on the banks thanks to a higher Bank Bill Swap Rate (BBSW)," North said.

Also read: Are interest rates about to go up again?