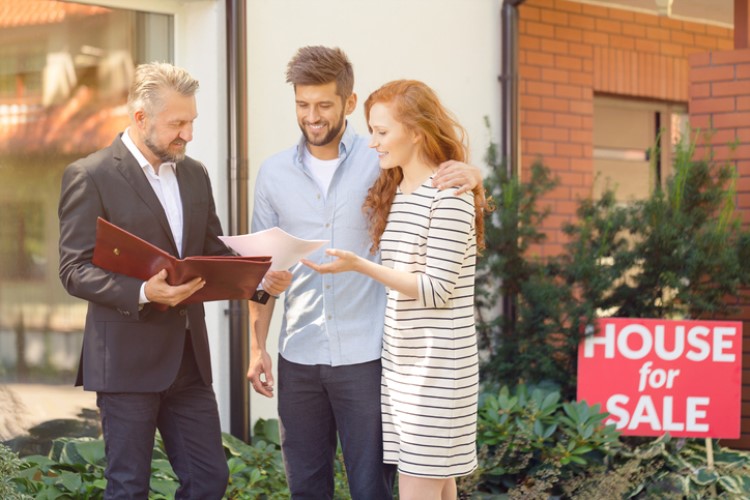 Young Australians are optimistic about their homeownership goals, with one in five saying this year is the right time to make a move, according to a study from Lendlease.
The study said there is a "sense of optimism" for the year ahead amongst younger Australians, with a quarter saying 2020 is the right year to buy a home and 30% being more confident that they will be able to do so.
Furthermore, more than half of young Australians said they intend to buy or build a new home over getting an existing property.
Overall, 80% of Australians aged 18-40 still believe in their homeownership dreams, with almost half saying they can afford purchasing a property over the next five years.
Also read: First-home buyers take advantage of deposit scheme
Over two in three said their primary motivation for planning to buy a home is to have a place to call their own. Another half said they would like to have their independence. Raising their families and the security homeownership provides are also amongst the motivations for buying a home.
Claire Madden, social trends researcher at Generational Expert, said young Australians are ready to find a way to see their dreams realised despite the challenges of homeownership.
"Despite Gen-Y and Z growing up with the rhetoric of rising housing and living costs, they are showing optimism and resilience in holding onto the great Australian dream of homeownership," she said.
Madden also said that the federal government's deposit scheme is a big step to help these young Australians break into the market.
"While saving for the deposit is seen by many as the biggest obstacle, these tech-savvy, agile and entrepreneurial generations are switched on to new opportunities and are likely to embrace the homeownership deposit schemes," she said.
Based on the responses to the study, here are five potential ways on how young Australians can save for a home-loan deposit:
Cutting back on small expenses (e.g. cafes, eating out, etc.) (45%)
Saving money with their partner (41%)
Opening a specific savings account (36%)
Sacrificing a luxury expense (e.g. holiday, new car etc.) (35%)
Starting a side hustle (24%)