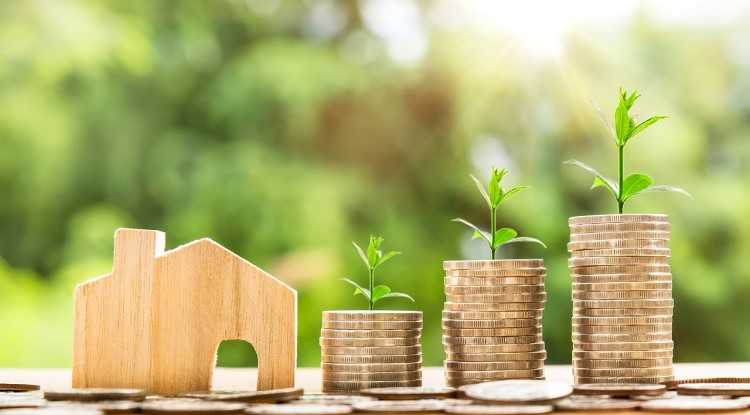 Home prices remained unchanged over the past week as combined median home prices across Australia's five mainland state capitals recorded a flat growth, a moment of breathing room for the reeling market. The flat week is an improvement from the 0.2% price fall last week, slowing the downward trend seen over most of 2018.
According to figures from CoreLogic, Melbourne, Brisbane, and Adelaide reported flat to 0.1% growth over the past week while Sydney and Perth recorded measly price declines of 0.1% and 0.2%, respectively.
Year-to-date, the median home price of the five capitals fell by 2.1%, no thanks to Sydney (-3.0%), Melbourne (-2.3%), and Perth (-1.4%). Only Brisbane (0.3%) and Adelaide (0.4%) saw gains year-on-year.
According to Business Insider Australia, Perth's underwhelming performance was due to the decline of the west coast mining infrastructure boom.
For Sydney and Melbourne, tighter lending standards and sluggish investor activity were blamed for diminishing prices, although an increase in property listings has also contributed to the lowered prices in the two state capitals.
In fact, there are around 26,000 homes up for grabs in Sydney and roughly 30,000 in Melbourne, increases of 21.7% and 10.5%, respectively, from this time in 2017.
However, it should be noted that the number of new listings, or those who are put up for sale within the past six months, have fallen across all capitals save Hobart, where median home prices have increased the fastest.
Related Stories:
Sydney's housing dry spell predicted to linger until 2020
Slow wage growth and high home prices force children to stay with their parents