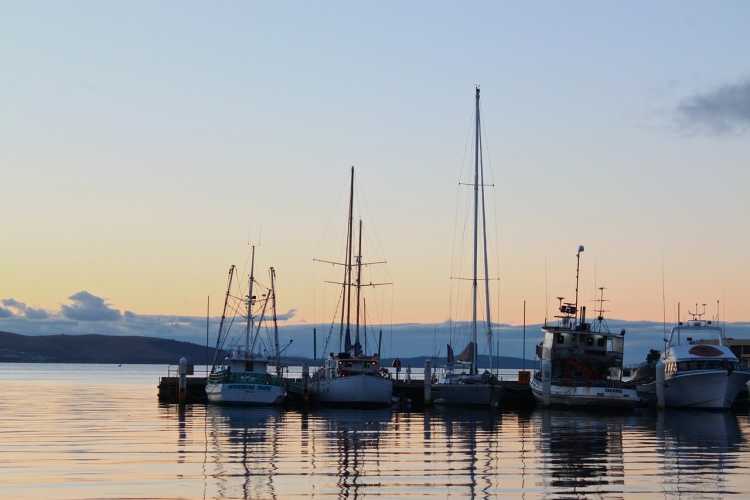 As Hobart enjoys its reputation of being the newest go-to destination for homebuyers priced out in the likes of Sydney and Melbourne, the Tasmanian capital is facing an imminent danger: accommodation shortage.
In a report from The New Daily, CoreLogic's Cameron Kusher said Tasmania had a strong 12.7% increase in home prices over the past twelve months to April 2018, leaving other capital cities in the dust. This, however, has resulted in the decline of volume stock available for sale at 30.7% as homeowners purchase properties in the hopes that the prices will continue to rise.
"You have a situation whereby you have growing demand and very little stock actually for sale," Kusher said.
Also Read: Hobart rises to become the fastest capital city housing market
This demand has also started pushing up rents, which saw an increase of 12.2% over the past year, making it harder for first home buyers to settle into the market.
"Of course the cost of housing in Hobart is nowhere near as substantial as in Sydney and Melbourne, but with far fewer jobs and a much smaller economy the increasing values do make market entry for first-time buyers more difficult," Kusher explained.
A Real Estate Institute of Tasmania (REIT) report revealed just how quick Tasmania's housing boom has been. First quarter sales value record rose to $1.034bn, while median home prices jumped by 7.2% to $492,000.
REIT President Tony Collidge said Hobart's median prices were almost a third of those in Sydney, making it the cheapest capital city in Australia to reside.
"Tasmania continues to be a desirable destination to visit, study, and live," Collidge said, as quoted by The New Daily.
However, he warned that the outlook is not as good as it could be, particularly for local renters and buyers.
"With a growing population, an influx of university students, booming tourism market, and increased social housing demand the state's ability to service all these housing and accommodation needs is near (if not at) breaking point," Collidge said.
Related Stories:
Hobart posts largest price hikes amongst capital cities
Which is the most affordable city in Australia?