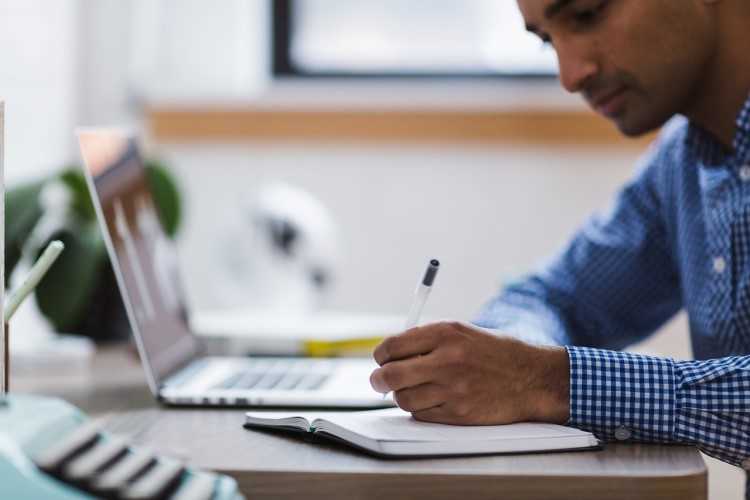 As borrowing restrictions continue to mount, Australia's credit growth is hampered, the latest market study from CoreLogic said.
The latest housing figures pointed to a sluggish increase in Australia's credit growth for the month of September at 5.2%. This is the slowest growth rate recorded since November 2013.
Investor lending continues to slow, expanding by a measly 0.1% over month.
CoreLogic also noted that the proportion of investor lending has eroded since the APRA restrictions – in fact, investors make up only 33.1% of the total lending, significantly down from the peak of 38.7% in June 2015.
"Add to this the fact that lenders are reducing their exposure to high levels of borrower debt relative to incomes and increasing their focus on borrower serviceability, and the outlook for housing credit could contract further from here," the report said, as quoted by Nestegg.
Perhaps the decline in new interest-only (IO) loan applications is one of the main drivers of the credit slowdown given that borrowers are switching from to principal and interest mortgages before the IO period expires.
Citing a report from the Australian Prudential Regulation Authority, Nestegg.com.au said interest-only mortgages take only 28.8% of the total lending by June 2018, a significant reduction from the highs of 39.5%.
An earlier report said ANZ and NAB, two of Australia's biggest home loan providers, have already reported a significant proportion of conversion from its pool of borrowers.
NAB has already recorded $25.5bn worth of mortgages that were switched from IO to P&I since March of last year, with around a third considered as early conversions.
Meanwhile, ANZ saw a big increase in early conversions over the past six months following its 30% cap on IO loans. It has converted roughly $38bn worth of mortgages since March 2017.