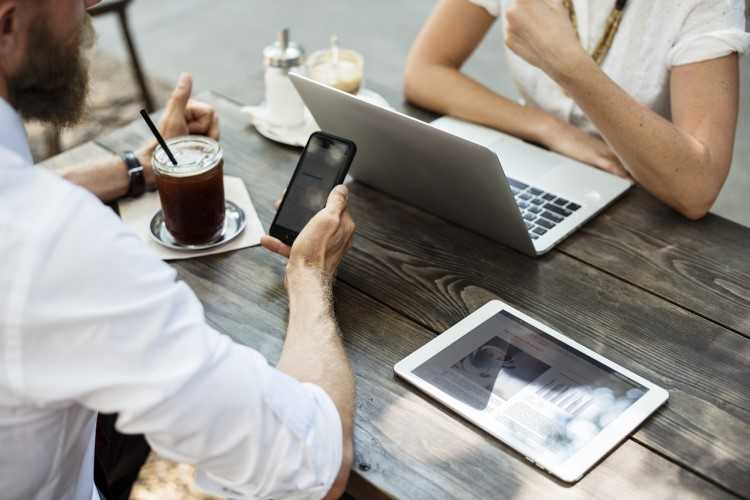 Australia's housing market has yet to see the light at the end of what seems to be a long, dark tunnel as financing numbers continue to shrink, indicative of the slowing demand from both owner-occupiers and investors.
Figures from the Real Estate Institute of Australia show that owner-occupied finance commitments decreased by 0.2% in November, clocking their 14th consecutive month of decline.
The largest decline was in New South Wales, where financing went down by 0.7%. Decreases were also recorded in Victoria and Queensland.
REIA's recent figures also show the declines in the value of investment housing commitments (0.1%), purchase of new dwellings (0.6%), new dwelling construction (0.9%).
On the other hand, other states and territories reported a build-up in financing, with the Australian Capital Territory recording the biggest improvement of 2.2%.
The proportion of homebuyers as part of total owner-occupied housing financing commitments has grown to 18.3%, while the number of loans issues to new buyers went up by 3.5%.
Also Read: Interest-only loans become a ticking time bomb
REIA president Adrian Kelly said the government has an important role in making sure that the property sector does not become a drag to Australia's economy.
"The continued decline in housing finance reflects the slowing market, APRA restrictions on investors which went too far for too long, the fallout from the Royal Commission into Banking and concerns about changes to property taxation and its impact should there be a change in government," he said.
Last month, APRA announced that it will be terminating its restrictions on interest-only lending starting this year. APRA forced lenders in early 2017 to limit new interest-only lending to 30% of all the home loans they issue. It remains to be seen if the regulator's apparent easing of rules will have a material impact on housing commitments.