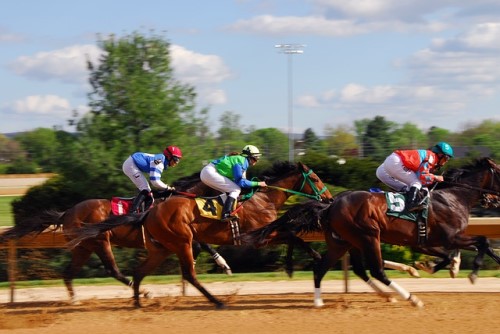 Higher mortgage costs are starting to weaken demand from investors in the housing market, according to CoreLogic. Investor demand is expected to continue slowing in the coming months, which could further dampen the pace of value increases in Sydney and Melbourne.
However, the slowdown in investor demand could be temporary if limits on lending ease and investors return in full force to the market, CoreLogic warned.
Towards the end of March, the Australian Prudential Regulation Authority (APRA) imposed new limits on interest-only mortgage lending in an attempt to reduce risks in the Sydney and Melbourne housing markets. Going forward, lenders would have to restrict higher-risk interest-only loans to 30% of new residential mortgages.
Additionally, banks have been busy rolling out out-of-cycle interest rate hikes, many targeting borrowers looking for interest-only home loans.
Prices in the east coast capitals were accelerating sharply before dropping last month, according to the latest data from CoreLogic.
"The mortgage rate premium for investors appears to finally be biting into the market with weakness in both total investor credit and investor housing finance commitments," said Cameron Kusher, head of research at CoreLogic. "It remains to be seen if this slowdown lasts or, if once the rationing of credit eases, the investor segment of the market returns to residential property."
Even though the Reserve Bank has cut the official cash rate twice since August 2015, investor mortgage rates are five basis points higher now than then, CoreLogic said.
"We anticipate that investor demand will continue to slow over the coming months. We're seeing lenders reprice mortgage rates for investors and we are yet to see the full impact of the policy changes designed to slow the level of interest-only lending," Kusher said.