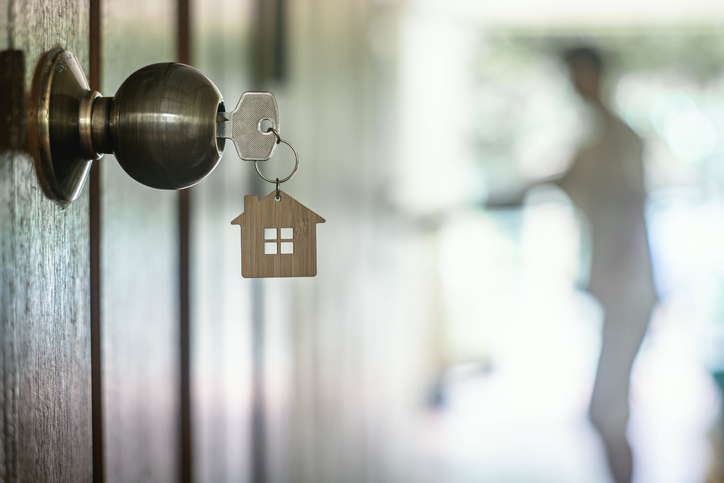 The instability of the housing market over recent months due to the impacts of the COVID-19 outbreak presents an opportunity for renters to consider homeownership, said an expert.
Steve Hooker, CEO of Resimax Group, said the support measures available for would-be buyers, including the government grants and the low interest-rate environment, give renters the impetus to enter the property market.
"People are now making homeownership a higher priority and looking to buy to get out of the rental trap. This year has reinforced how important it is to have a place to call home," he said.
Hooker said it is crucial for renters to consider their options carefully when planning to start their homeownership journey.
"The most common feedback we get from our customers is that it is so hard to save for a deposit while paying rent. This is why Firstly was born, to help first-home buyers get into the market quicker than they thought possible," he said.
Firstly is a savings program by Resimax Group that allows homebuyers to turn their rental payments to mortgage deposit. Currently, the savings program is available for buyers in certain estates in and around Melbourne.
"Now would be a great time to buy. Given real estate sales have been slow over the past four to five months in Melbourne, there is pent up supply that will hit the market when things open up again," Hooker said.
Eynesbury, for instance, is one of the top suburbs for buyers in Melbourne. Hooker said over the past decade, prices in this suburb have doubled from $281,000 in 2010 to $593,750 this year.
"I think the pandemic has taught people that you don't need to be as close to the city as you once thought — with work from home arrangements you may need to travel into the CBD less. It really makes places like Eynesbury highly desirable, as you have space, nature, bushland, and also a tight knit community that look after each other," he said.
Hooker believes that demand for homes in the outer suburbs and greenfield areas could increase as more people consider moving further away from the CBD.
"The pandemic has proved how flexible work environments can be and how we can be physically distant but still connected. That opens up the possibility of movement away from the city and I think people are going to make the most of that," he said.