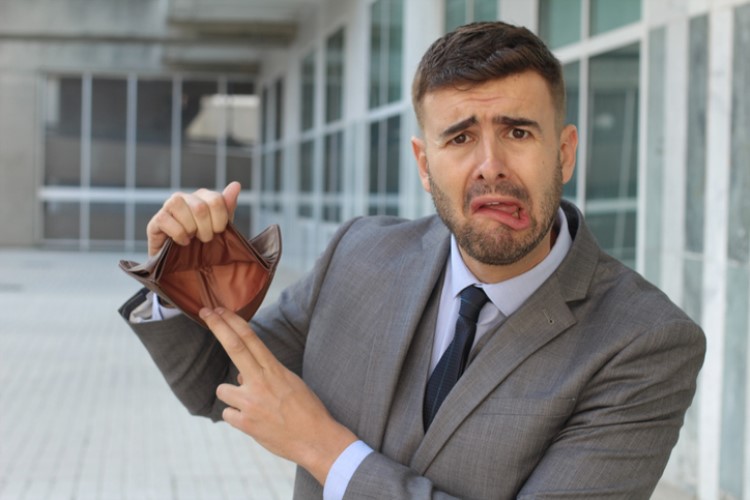 Australian borrowers who are affected by the COVID-19 outbreak are encouraged not to panic as assistance is always available, said an expert.
Louisa Sanghera, director and principal broker at Zippy Financial, said lenders are already offering assistance like repayment holidays to struggling borrowers.
"It's important for borrowers not to panic as lenders have stated these options can be put into place quite quickly if needed," Sanghera said. "Borrowers should speak to their brokers as soon as possible if they have lost their job or their small business is struggling."
In response to the governments' efforts to help affected communities, some of the biggest banks have already laid out plans for their clients. One of the options offered by several banks is the deferral of repayments.
However, Sanghera said this is not an automatic process and there must be "genuine financial hardship" for these assistance packages to be approved.
"That means that if your discretionary spending is still high on such things as alcohol and takeaway, you should reduce these straight away," she said. "Likewise, if you have significant savings, it is unlikely that a mortgage repayment holiday will be approved — unfortunately, even if you have lost your job."
Another option for borrowers is to switch to interest-only repayments for a year. Sanghera said the smaller repayments monthly would be able to provide some relief to borrowers.
"The record-low interest rate means that many mortgages are now in the low 2% range, which can drastically reduce repayments for borrowers financially struggling from the coronavirus pandemic," she said.