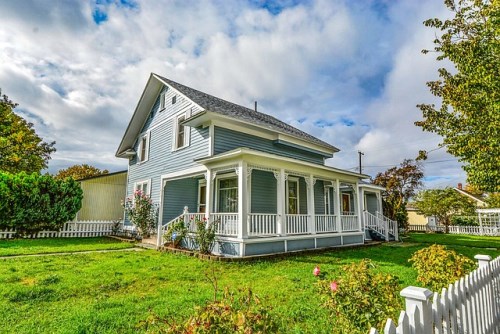 The market for houses in Brisbane is expected to do well this year, despite a record number of apartments flooding the market at the same time. In some suburbs, sellers are taking advantage of surging demand by closing sales at prices above the median.
The two suburbs where houses spent the shortest average time on the market for February were Mount Gravatt and Stafford, according to data from the Domain Group. Houses offered for sale in both suburbs spent an average of 22 days on the market.
Other suburbs that had notably fast clearance rates for February include Mitchelton (average of 23 days on the market), Holland Park (24 days), and Woolloongabba (24 days).
Grant Boman, principal at Ray White Mount Gravatt, said Mount Gravatt had entered a period of high demand in recent months.
"It seems to be that people are waking up to the fact that it is a really convenient area and the prices are still within reach and reason," he said.
With more and more first- and second-home buyers getting priced out of Brisbane's inner ring, they're seeking more affordable housing further in the city's middle ring, a distance of up to 20km from the central business district.
"It follows a pattern of demand we've seen through Brisbane in the past few years," Wilson said. "We see a lot of buyers trading up into these areas. They're low-rise typically, with high value infrastructure."
In contrast, project marketing company Place Advisory used a 12-month average to find the fastest-selling suburb in Brisbane. Lachlan Walker, director of Place Advisory, placed Chermside West at the number-one spot, with an average of 34 days on the market.
"It's an affordability and availability thing," he said. "Some people are willing to make some sacrifices to get into the market, like moving further out."
Perhaps the biggest surprise was that Brisbane's blue chip suburbs didn't make the cut in February. "Your Ascots, your Bulimbas, your Hamiltons, New Farms … [there's] definitely demand there, it's just some of the other suburbs are turning over quicker," Walker said.