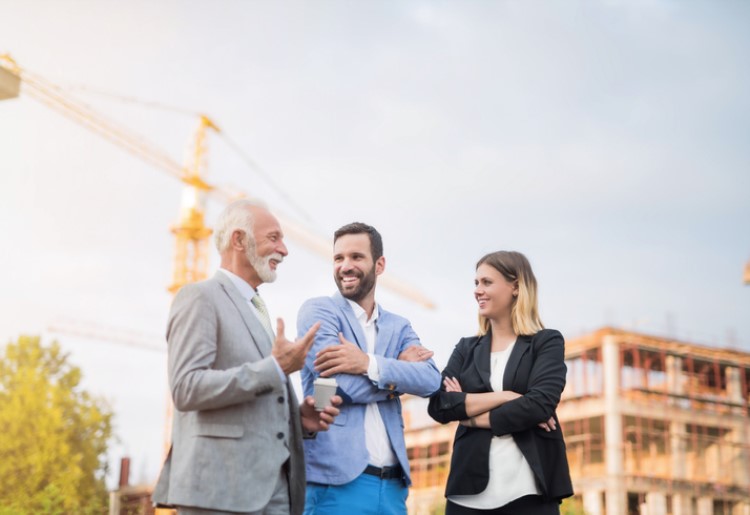 First-home buyers are taking advantage of favourable market conditions to break into the housing market. However, the increasing interest from investors could potentially change the dynamics of the housing market once again, according to an analysis by CoreLogic.
Housing finance figures from the Australian Bureau of Statistics (ABS) show that in August, first-home buyers recorded their largest proportion of national owner-occupier mortgage activity since early 2012. In fact, they made up 29.8% of the national market for owner-occupier home loans, almost five percentage points above the decade average of 25%.
Also read: Melbourne sees hope in first-home buyers
First-home buyers' growth drivers
Several factors have driven the increased participation from first-home buyers, said Tim Lawless, CoreLogic head of research.
"Housing affordability has improved through the recent housing downturn, mortgage rates have come down, home loan servicing rules have been relaxed and some states have provided additional incentives for first home buyers in the form of stamp duty exemptions or discounts," he said.
Another crucial factor was the lowered competition, given that investors seemed to have retreated over the past years.
Investor activity trended lower since peaking in 2015 at 43% of mortgage demand. Recent figures show that investors accounted for only 26% of mortgage demand, substantially lower than the decade average of 34%.
Also read: Why it's more practical to invest than pay off home loans
Risks to first-home buyers
First-home buyers will likely start to retreat from the market soon, especially given the faster-than-expected upturn in house prices, said Lawless. The slow growth in wages could also hamper any further activity growth from this segment.
The ramping up of investor activity is another factor. Lawless said the market is becoming favourable to investors, as prospects for capital gain started to become more widespread.
"In the past, rising home values and greater participation from investors has seen first-home buyer activity reduce," he said.
Will the First Home Loan Deposit Scheme help?
While many are looking forward to the implementation of the government's First Home Loan Deposit Scheme, Lawless said this would not make any significant difference to the participation of first-home buyers.
"The scheme is capped at 10,000 buyers, which equates to less than 10% of first-home buyers numbers over the past year. We aren't expecting this program to make a substantial difference to overall first-home buyer participation rates," he said.