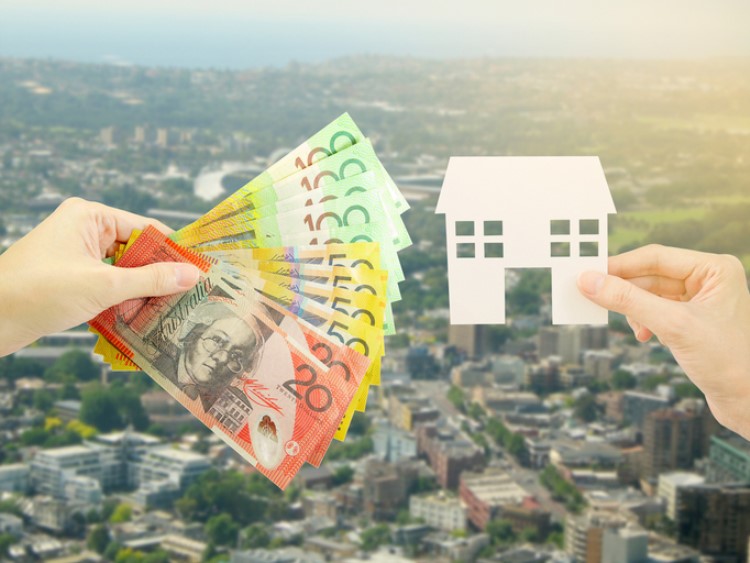 The federal government's HomeBuilder grant should be extended and expanded to be able to support Australian homebuyers who are still in the dark about the scheme's application guidelines, according to KDL Property Group.
Kent Leicester, managing director of KDL, said the time-limited program needs to be extended given the difficulty Australians have to face in the homebuying process.
"I think the program will need to be extended beyond December 31 and also more clarification provided in regards to eligibility," Leicester said. "It's proving to be very difficult for applicants to have everything locked in within such a short time. If people can't lock down a time for construction to start on their new home or renovation, then they could miss out."
The HomeBuilder scheme aims to provide $25,000 in assistance to eligible Australians who are planning to construct a new home or renovate their existing property.
The federal government recently made key changes to the scheme, which initially provided a fixed-three-month timeframe for homebuyers to commence the construction of their home or renovation projects.
Under the new rules, the scheme will now provide the necessary time for homebuyers to arrange their finance approvals, building approvals and meet other legal requirements before work is required to commence.
After almost a month since the announcement, the HomeBuilder scheme has, as of press time, garnered the support of five states, including Victoria, South Australia, Tasmania, Northern Territory, and Western Australia.
The current mechanisms in each state and territory will be used to distribute HomeBuilder payments. They are slated to process applications for the scheme until the end of the year. However, there are no updates yet about the commencement of applications.