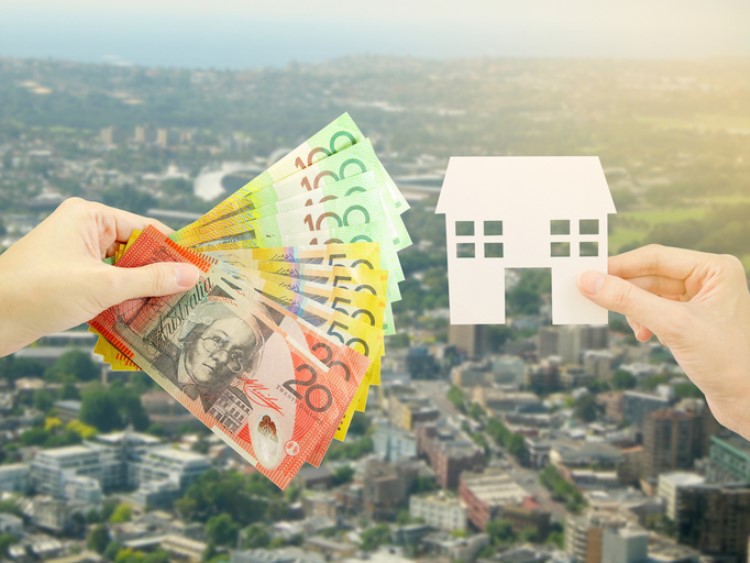 The federal government has recently announced three key refinements to the HomeBuilder scheme to clarify the concerns of builders and homebuyers.
The clarifications that were put forward include the provision of the necessary time for homebuyers to arrange their finance approvals, building approvals and meet other legal requirements before work is required to commence. It was initially announced that the scheme would work on a fixed three-month timeframe.
"Recognising that a fixed three-month timeframe to commence building work did not reflect how dependent home builders are on other players, like the banks, the councils and building certifiers, is extremely important and a welcome update," said Kristin Brookfield, chief executive for industry policy at the Housing Industry Association.
It was also clarified that a sales contract for a home purchased off-the-plan will be eligible in the same way as a building contract.
Lastly, the scheme's process will be aligned with the current timing of payments for the First Home Owner Grants.
Brookfield said these clarifications will boost the interest of potential homebuyers in the scheme.
"The HomeBuilder grant has already boosted interest in buying a new home or carrying out a renovation project. Builders are feeling positive about the next six months of activity and equally important is the potential the scheme has to generate activity in 2021," she said.
State and territory governments are now in the process of finalising the details of how applicants can apply for the grant and the timing of payment. To know more about the scheme, check out this guide.