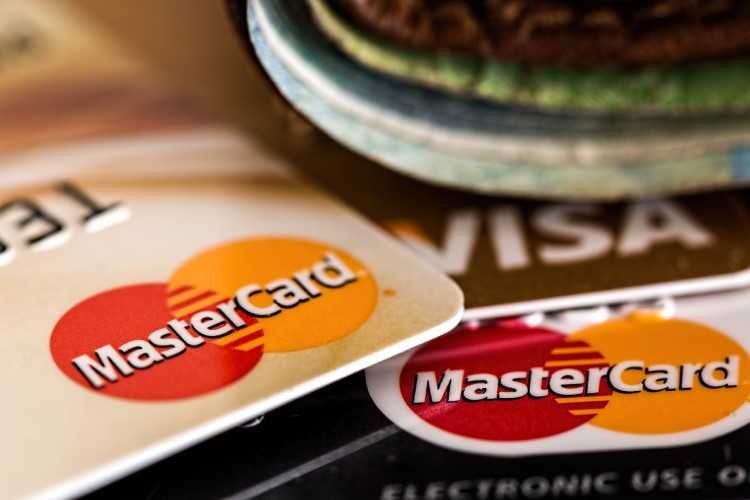 Treasurer Scott Morrison recently announced that beginning in July next year, the Big Four would be required to have half of their credit data ready for reporting, and 100% of their data ready for reporting by mid-2019.
By forcing Australia's biggest banks to share more detailed credit data about millions of customers, the new system aims to improve competition among the banks and give consumers access to better loan rates.
For the Turnbull government's new system to work, it would need to ensure that effective regulatory systems are in place to protect consumer data and avoid exacerbating mortgage stress, said Justin Malbon, professor of law at Monash University, in an op-ed piece that was published in The Conversation.
"Australian households overall are already heavily in debt," he said. "Intense competition resulting from the proposed new legislation risks pushing households deeper into debt. Low income consumers risk becoming more vulnerable to falling into debt traps."
Compelling the major banks to release loan histories to third parties, such as credit reporting agencies, raises further risks that need to be closely monitored. Lenders will either create their own proprietary credit scoring models from the data derived from the banks, or rely on the scores produced by credit reporting agencies.
"A bad or inaccurate score will have serious implications for a consumer," Malbon said. "They may either be refused loans, or only be offered interest rates that are higher than if their score had been accurate.
"There needs to be effective systems in place to ensure consumers have ready access to their score … [that enables them] to challenge any inaccuracies. Informational transparency should apply for the benefit of both lenders and consumers."