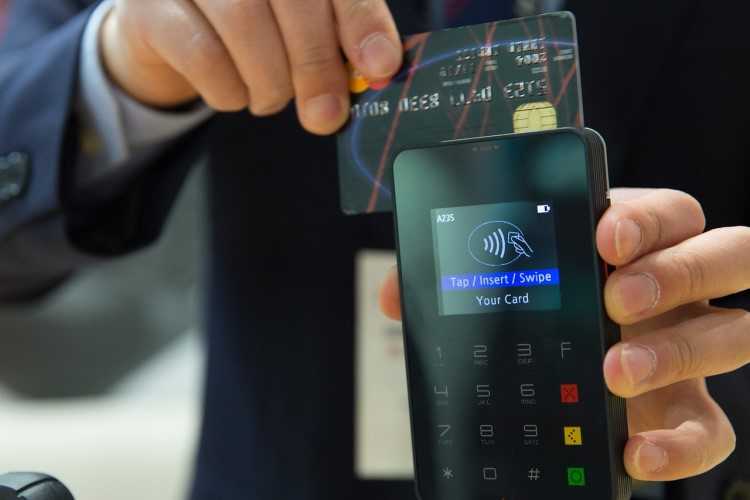 Aussies who settle their mortgage repayments and credit card bills on time will soon be able to demand better deals from their banks, according to representatives from the Turnbull government.
Starting in July of next year, Canberra will force Australia's major banks to share more detailed credit data about millions of customers. Known as "comprehensive credit reporting," the new system would result in better deals on loans and improved competition in banking.
Treasurer Scott Morrison announced the new rules on Wednesday.
"For borrowers, this regime should lead to one thing – a better deal on your mortgage, your personal loan or business loan," he said. "If you have a good credit history – you're paying down your mortgage, you haven't missed a payment on your car loan and your credit cards are under control – you will be able to demand a better deal on your interest rates, or shop around, armed with your data.
"This will be a game changer for both consumers and lenders, and will lead to greater competition in lending and, naturally, provide better access to finance for Australian households and small businesses."
The credit reporting regimen, which has been voluntary for the past few years, will force the Big Four to give the credit bureau more detailed data about their customers' financial behaviour. Before it was introduced, the bureau only had access to negative information, such as defaults on loans.
Under the Turnbull government's new plan, Morrison said the Big Four would be required to have half of their credit data ready for reporting by July next year, and 100% of the data by mid-2019.