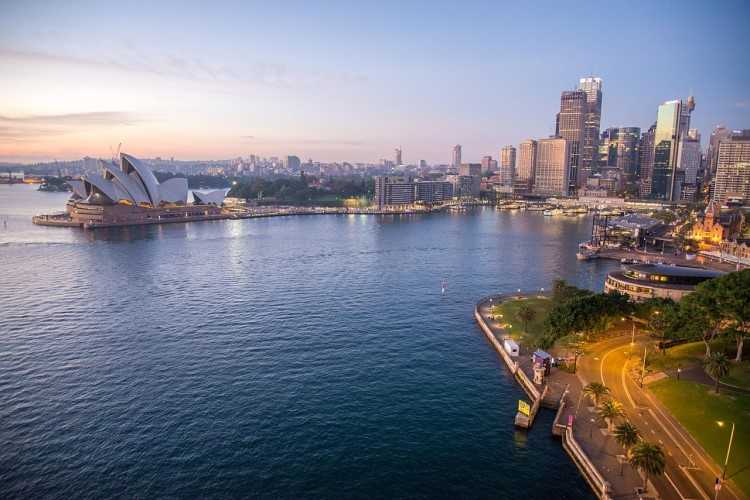 Dwelling values have plunged by up to 25% in real terms across five of Australia's eight capitals in the past decade, with Perth's values most severely impacted, according to new data from CoreLogic.
The firm applied the latest Consumer Price Index data, which tracks the rate of inflation, to national dwelling values over the last 10 years. It found that only Sydney, Melbourne, and Hobart had recorded growth in real dwelling values over this period.
Perth property prices were the worst hit, with a decline of 25.4% recorded in real values, once inflation was factored in.
Brisbane saw an 11.4% decline, while Darwin recorded a 16.7% decline.
While dwelling values in Adelaide, Canberra, and Hobart have remained largely stagnant, values have risen by 44.1% in Sydney and by 39.1% in Melbourne.
Sydney's decline is pulling other markets down
Following an analysis of its latest quarterly figures, CoreLogic said steeper declines in Sydney's housing market have led national property price averages on a downward spiral.
Sydney registered growth of just 1.2% last year, and chalked up a 2.5% slide over the December quarter. Only Darwin saw sharper declines of 8.3% in real terms, compared with the recorded nominal rate of 6.5%.
Also read: Sydney hits five straight months of declining home prices
Property price growth is more subdued
The old adage that property would double in value every 10 years is no longer true, according to Hayden Groves, president of the Real Estate Institute of Western Australia (REIWA).
"Certainly within the last 40 years or so you could almost predict it, that between every seven and 10 years you would see the capital value of your asset double," Groves told ABC News. "That has not been the case in the last decade."
Despite the apparently grim picture, the losses would depend on when and where people have bought property, according to investment adviser Nick Bruining.
"They've clearly lost money if they've decided to sell, and it does depend on when you made that purchase," he told ABC News. "In pockets there's certainly good investments, close to the city areas are looking better."
Also read: The most common types of home loans