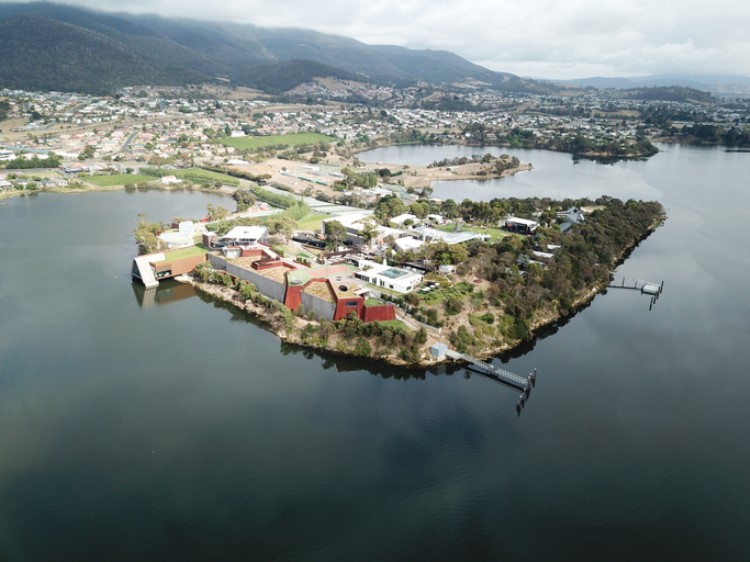 Tasmania registered a 13.1% growth in the number of first-home buyer loans over the 12 months to the March quarter this year, way ahead of the average decline witnessed across the country, according to a study from PRD Nationwide.
"This is a significant achievement for Tasmania, for several reasons. Firstly, the 13.1% growth is in stark contrast to the Australian average decline of 11.6%, once again establishing the state as an opportune market for first-home buyers," PRD Nationwide said.
This growth could indicate the renewed confidence of first-home buyers who were previously priced out due investor activity and undersupply in new housing, the study said.
The state also saw an increase in median property price growth, leading to a 3.4% decline in home-loan affordability.
Also read: In Focus: Taking advantage of Tasmania's First Home Owner Grant
"This is also the highest decline in home loan affordability growth across Australia, which may have worked to local first-home buyers' advantage, with interstate investors considering other options," the study said.
The decline in home-loan affordability could be due to the increased demand for homes. The state's latest net migration figures show a 39.5% increase, a rebound from the previous 3% decline. Furthermore, dwelling approvals declined by 8.8%, pushing prices in the state even higher.
"This suggests a slight dissonance between population growth and housing supply, opening the doors for developers," the study said.
The table below shows the key market indicators in Tasmania: