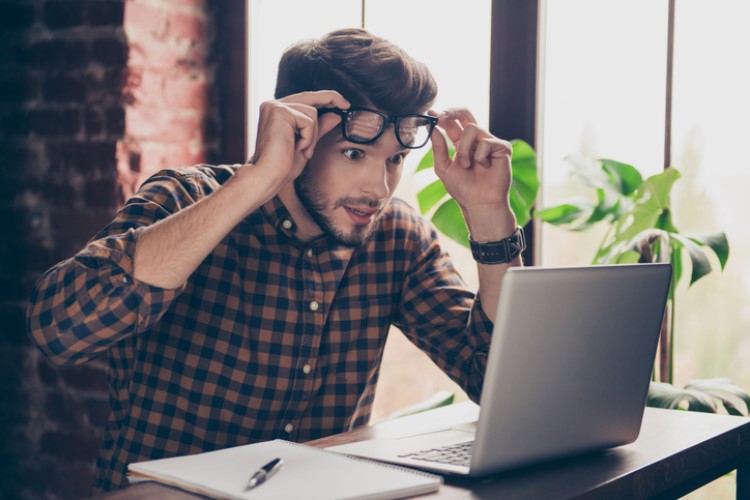 The first-home buyer segment witnessed a slight decline in lending in November, figures from the Australian Bureau of Statistics show.
Over the month, lending to first-time buyers dipped by 0.9%. Despite the slight monthly decline, the overall level of financing for the segment remained strong, said Geordan Murray, an economist at the Housing Industry Association (HIA).
In fact, the number of first-home buyer loans recorded during the three months to November was 7.3% higher than a year ago.
"Stimulus measures, including interest rate cuts, tax cuts and the easing of APRA's lending restrictions are having a positive impact on the housing market. The government's First Home Loan Deposit Scheme will also assist eligible first-home buyers enter the market from this month," Murray said
Also read: First-home buyers still active despite price gains
Investor lending had a different story during the month. Loans to property investors increased by 2.2% on a monthly basis. Despite this growth, however, investor activity remains subdued, with the total value of lending to investors around half the level it reached in 2015.
"However, the lending figures provide an early sign that investors may be returning to the market," Murray said.
The overall loan commitments from owner-occupiers rose by 1.6% in the month, clocking a sixth straight month of growth. One concern, however, was the decline in construction loans.
According to the latest data from the ABS, lending to households building a new home dropped considerably during the month by 8.4%, hitting its lowest level since 2012.
"The weakness in construction lending in November is largely a legacy of the very soft sales volumes that home builders were experiencing during the first half of the year," Murray said.