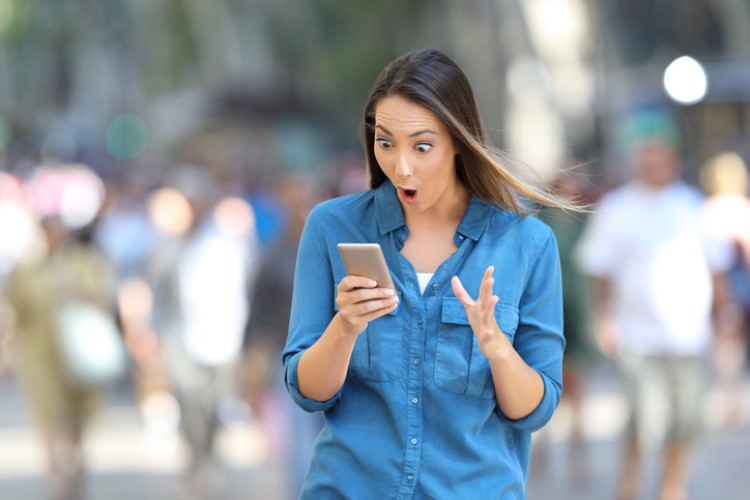 A fintech group unveiled an innovation that allows faster processing of mortgage applications.
Australian Mortgage, in partnership with Shore Financial, was able to use Intelligent Credit to process a home-loan application in only 15 minutes.
"Intelligent Credit turns the antiquated mortgage application process upside down by issuing a verified approval up-front, so that our broker distribution partners are able to provide their clients with the certainty to act with confidence," Australian Mortgage said in a statement.
Also read: How long does home loan approval take?
The technology was tested with a family in Queensland. Using Intelligent Credit, a senior credit adviser at Shore Financial was able to approve the family's home loan on the spot, avoiding the lengthy delays and red tape typically seen in traditional bank processes.
Here's how the home-loan application process played out using Australian Mortgage's Intelligent Credit technology:

Source: Australian Mortgage
Faster mortgage approval process
Intelligent Credit verifies an applicant's information through trusted digital partners and uses a credit decision algorithm to provide a "verified" approval.
Home-loan applicants will be issued an acceptance letter, which they only need to sign digitally to proceed with the process, said Australian Mortgage managing director Kym Dalton.
"Funding the first mortgage on our own developed platform is a monumental achievement for the Australian Mortgage team. It's not just about funding a mortgage, it's about proving that our best-of-class system is ready," he told Australian Broker.
Dalton said the group has already received commitments from brokerages and mortgage managers to distribute more than $2.5bn annually in prime mortgages upon the completion of its pilot program.