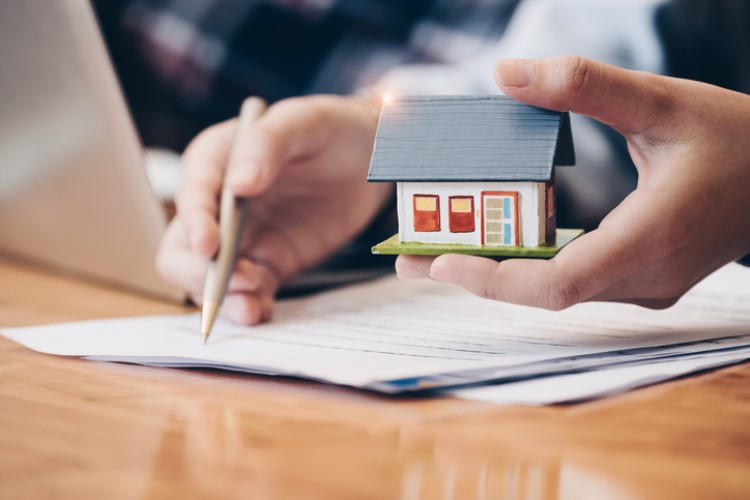 Winter has dampened the excitement of many Australian home sellers, resulting in a decline in overall residential property listings in July, according to figures from SQM.
Property listings in July declined by 2.8% to 316,391 from 325,404 in June. This slight decrease in the overall number of homes available in the market was driven by the 7.6% slump in Sydney. Perth also recorded a significant decline in property listings at 4%.
On a yearly basis, however, property listings were up by 0.7%. Canberra's 17.1% annual increase in listings was the strongest, followed by Hobart's 11.5%. Sydney, on the other hand, remained the biggest drag, reporting an annual fall of 10.5%.
Also read: Homebuyers, investors slowly break into the housing market again
"July's result was no doubt affected by seasonality with the winter months historically a low time for new listings. However, we note there was also a large decline in older stock, which may indicate that sales rates did rise in July or more vendors opted out of their sales campaigns," SQM Research CEO Louis Christopher said.
The table below shows how each capital city fared in terms of property listings:

Amid the decline in property listings, asking prices increased marginally, up by 1.7% for houses and 0.6% for units.
This is a big step from last year's declines of 4.3% for houses and 1.9% for units.
"Sydney and Canberra's property prices continued to post increases and were the only capital cities to record increases over the month for both houses and units. Sydney increased by 2.6% for houses and 1.2% for units, whilst Canberra increased 1.6% for houses and 0.5% for units," Christopher said.
The table below shows the changes in asking prices in each capital city.