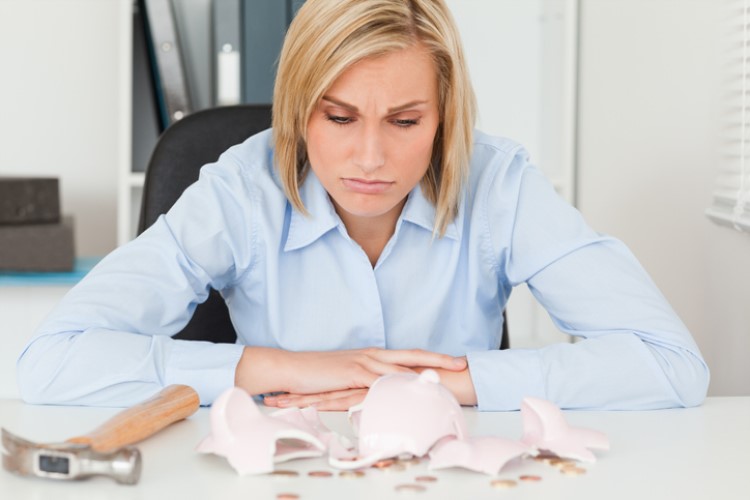 Market watchers and economists continued to slam the federal court's decision to dismiss the case against big bank Westpac for the alleged breach of responsible lending use, saying it would only make it worse for future borrowers.
The Australian Securities and Investments Commission filed the case in 2017, claiming that Westpac's automated decision system for mortgage applications and the bank's use of Household Expenditure Measure (HEM) were flawed. During the investigations of the royal commission last year, the reliance on HEM to assess the capacity of borrowers to service home loans was heavily questioned.
"A lot of people will be thinking that the banks will just be able to go back and use this type of calculation method to assess loan serviceability," LF Economics founder Lindsay David told News.com.au.
Also read: Regulator orders banks to bolster lending rules
What made the case even more controversial was Justice Nye Perram's interpretation of lending rules, saying: "I may eat wagyu beef every day washed down with the finest shiraz but, if I really want my new home, I can make do on much more modest fare."
"In any other country, Westpac would have been shut down or its lending license taken away. It just shows that in Australia we have an incredibly weak stomach to tackling bad bank behaviour. You wonder if a bank executive could shoot someone on the street and get away with it," David said.
More cases of unaffordable loans
Some experts believe the court's ruling will result in banks continuing to use HEM benchmark. This would, in turn, increase the number of homebuyers who are approved with loans they cannot afford.
Financial Rights Legal Centre chief executive Karen Cox said the court's decision suggests that "banks do not have to have regard to people's actual expenses when they lend."
"This will allow lenders to continue to extend unsustainable loans which set people up to fail. To suggest that borrowers ditch wagyu steaks and shiraz for cheaper food really is out of touch with the realities faced by most Australians," she said in a statement.
Curious to know how much you can borrow? This tool will help you know how much you can afford based on your income and expenditure.
What's the deal with HEM?
Lenders use HEM to assess the ability of borrowers to make repayments toward their mortgage. Lenders and banks have their HEM benchmarks and they use several factors including family size, location, and lifestyle to evaluate their borrowers.
Around four in five home loans in 2017 were approved using the HEM benchmark, a study by UBS revealed.
"If loan assessments are based on benchmarks like HEM, even if people cut their expenses, they may well be unable to afford repayments. Many people have no room to cut their expenses, they just have higher expenses due medical conditions or have kids with a disability," said Gerard Brody, chief executive of Consumer Action Law Centre.
ASIC first questioned the use of the benchmark in 2016. The commission then filed the case against Westpac in the following year. Even the Australian Prudential Regulation Authority (APRA) questioned the use of the HEM Benchmark.
"We would like to see the industry devote more effort to the collection of realistic living expense estimates from borrowers," APRA chairperson Wayne Byres said in 2017.
Westpac's promise
Following the court's decision, Westpac pledged to revamp its loan policies to ensure a more rigorous assessment of home-loan applications.
The bank plans to expand its HEM benchmark, adding more expenses categories and changing the treatment of other living costs.
"To ensure that expenses can be captured more accurately, we are updating and adding new expense categories to reflect industry guidelines on the HEM values we use as our customer expense benchmarks," the bank said in a statement.
Future of home lending
CoreLogic analyst Cameron Kusher said the landmark case between ASIC and Westpac would have significant repercussions, especially given the impact of the recent back-to-back rate cuts and the relaxation of serviceability guidelines.
"This judgement may result in some further loosening of borrower serviceability assessments as lenders become less conservative around examining the 'pre-loan' spending habits of prospective borrowers, and focus more on non-discretionary expense commitments," he said.
For its part, ASIC said it is currently undertaking a process to update its responsible-lending guidance.
"ASIC took on the case against Westpac because of the need for judicial clarification of a cornerstone legal obligation on lenders, this is why ASIC refers to this case as a 'test case'. As a regulator, it is our role to test the law and its ambit," he said.