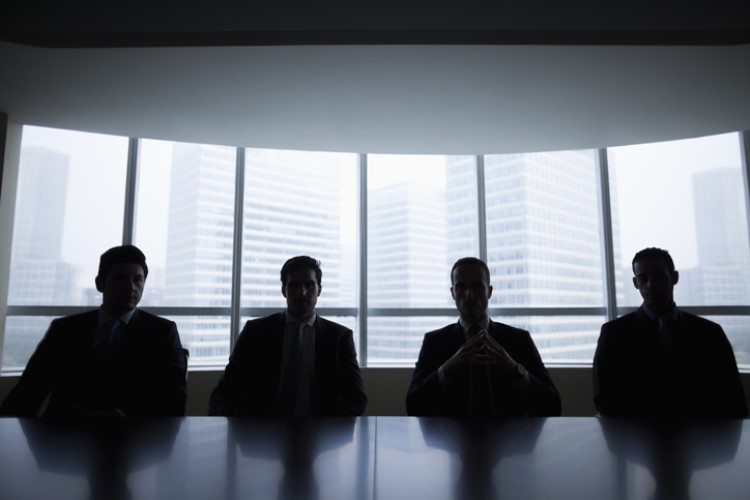 The Australian Securities and Investments Commission (ASIC) is looking at how banks assess home loan applications, urging them to be more thorough and stricter in their processes, according to a report by The Sydney Morning Herald.
The regulator is considering updating its guidance for the use of lending benchmarks to analyse the expenses of borrowers when they apply for home loans.
Many banks are currently using the Household Expenditure Measure (HEM) as well as the borrowers' declared expenses. However, most lenders ignore the declared expenses if readings from HEM indicate that customer's spending can be lower than declared. As a result, borrowers are granted loans they cannot really afford.
ASIC already expressed its plans to enforce stricter rules on home-loan application assessment and push for legislative change should it lose a court case against Westpac over the way the bank allegedly misused HEM benchmark.
The biggest lenders in Australia admitted to using the benchmark to assess home loan applications. While these banks and other lenders claim that they have already reduced their dependence on the HEM, they have yet to disclose the proportion of loan applications processed using HEM.
According to the royal commission, roughly 50% of all home loans issued in Australia were assessed by banks using the HEM instead of evaluating the declared expenses.
ASIC said while the HEM benchmark is a useful tool, lenders often misuse the benchmark, creating issues when assessing home loans.
"Even if a licensee has reference to a benchmark figure to test whether information provided about general living expenses (e.g. food, clothing, communication and entertainment) is plausible, the licensee will still need to make inquiries about whether the consumer has expenses of the kind that are not included in the benchmark calculations and seek verifying information about those expenses," ASIC told the Herald.
The regulator said it is a must for banks to ensure that they are aware of other expenses which are not included in the calculation, including mortgage payments, non-government school fees, and some medical fees and charges.