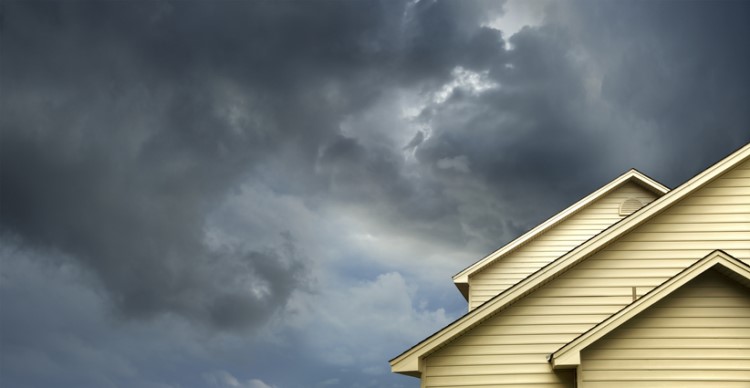 The light at the end of the tunnel is still not in sight for the Australian housing market right, according to an analyst who expects the downturn to persist for another 18 months given the tight lending rules and the market oversupply.
In a report on BNN Bloomberg, BlackRock head of fixed income for Australia Craig Vardy said national home prices are likely to slump by another 10% next year, resulting in dampened consumer confidence.
"Moderation in the housing market is expected to continue. Residential construction indicates the housing cycle has well and truly peaked," Vardy said. "It's going to be prolonged, so we could see over the next 12 to 18 months this will continue."
Recent figures from CoreLogic showed a 5.3% decline in prices across national capital cities. Vardy said the weakness in the housing market, as well as inflation and global trade, will heavily influence The Reserve Bank of Australia's policy next year.
In earlier reports, industry watchers predicted that homeowners will eventually cut down on spending as they get discouraged by the housing downturn. Vardy predicted that this would severely harm Australia's economy, which has managed to dodge recession for almost three decades now.
The upcoming federal election is also expected to impact the housing market given that the Labor Party has promised to change negative gearing rules should they win.