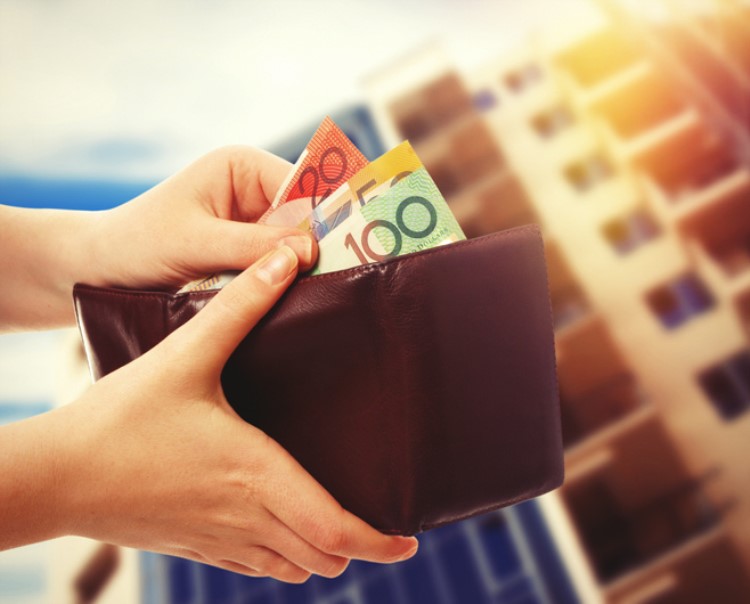 The continued decline in home prices will start dampening homeowners' spending habits, credit agency Moody's warned.
In a report in The Australian Financial Review, analysts Daniel Yu and Patrick Winsbury said homeowners will eventually cut down on spending as they get discouraged by lower house prices. This will, in turn, create a ripple that could impact the broader economy.
Recent housing data released earlier this week showed that home prices in Sydney have already fallen by 9.5% from their peak, on track to eclipse the previous record peak-to-trough downtrend seen during the last recession, when values fell 9.6% between 1989 and 1991.
Also Read: Recent buyers are becoming anxious about home price changes
The impending shift of many interest-only loans to principal and interest and sluggish wage growth also add to fears that consumer spending might weaken.
In an analysis, UBS economist George Tharenou projected household consumption to moderate from over 3% to 2.3%, triggered by the wealth effect.
He said that the fast home-price decline in New South Wales and Victoria will immensely slow household spending in the period ahead.
"During the house-price boom years since 2013/14 — which were clearly concentrated in Sydney and Melbourne — real consumption growth was much stronger in New South Wales and Victoria, which both were well above the rest of Australia at only 2%," he told Business Insider Australia.
Household consumption makes up 55% of Australia's economy. Should spending in the two biggest housing markets moderate, other states would have to be able to offset the loss to maintain the current rate of spending.