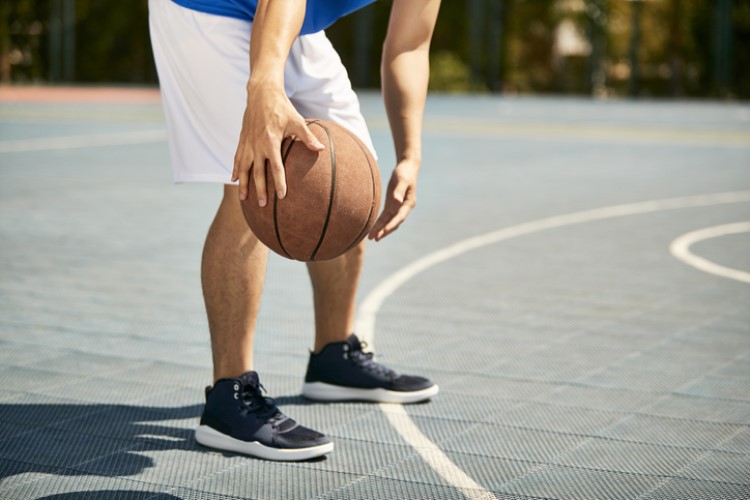 The results of the federal election, the recent rate cuts, and the tax offsets available to Australian workers could help buoy the housing market, pushing prices up as early as this year, economists at ANZ said.
ANZ economists changed their tone with regards to the fate of house prices — two months ago, they did not support projections of a price turnaround this year. In their latest housing report, however, ANZ economists said prices are set to rise modestly this year before growing by 3% in 2020.
"After a period of significant weakness, house prices appear to be stabilising," ANZ economist Felicity Emmett said. "Reduced access to finance has been weighing on the market, but regulatory easing and two interest rate cuts — and likely more to come — have combined to lift sentiment sharply."
However, a sharp recovery in house prices is unlikely, given that some of the positive impacts would be offset by the changes in the use of Household Expenditure Measure (HEM) and the introduction of comprehensive credit reporting.
Also read: Don't expect an exciting housing recovery
"Moreover, there is still a substantial amount of supply coming on stream, particularly in Sydney, where the rental vacancy rate is at a 15-year high. This all suggests that the recovery is likely to be a fairly modest one," Emmett said.
Two of the biggest housing markets — Sydney and Melbourne — are forecast to record substantial price growths of up to 4% next year. To give a little context — housing values in Sydney and Melbourne fell by 15% and 11%, respectively, since late 2017.
On the other hand, Darwin is the only capital city expected to witness further price fall.
These price expectations would be a welcome change for property owners, market watcher Tristan Harrison said in a think piece in The Motley Fool.
"You can see why ANZ economists are hopeful on property price growth again, however, they aren't expecting a V-shaped recovery. It might take a while for the recent memory of negative declines to filter through to the rest of the Australian population," he said.