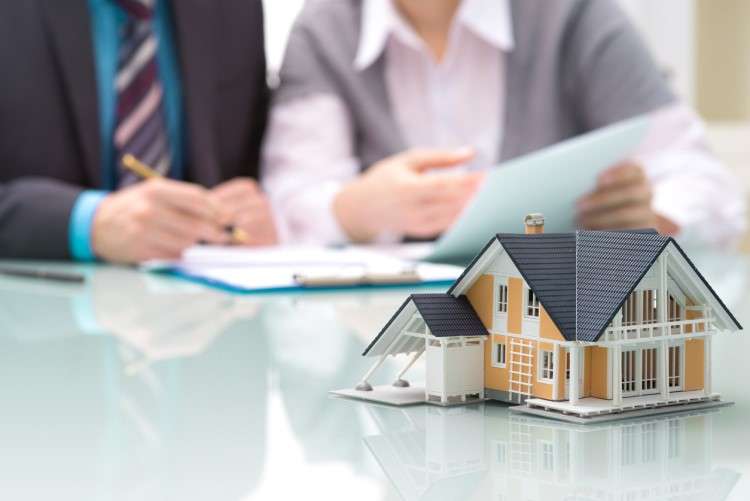 The slump in dwelling approvals appears to be moderating, with figures in May showing a flat growth of 0.7%.
The marginal improvement recorded was driven by the 2.1% growth in multi-unit approvals but was offset by the 0.2% decline in houses.
The flat growth could suggest that the downturn in approvals is already losing momentum, said Tim Reardon, chief economist at the Housing Industry Association.
"Recent positive news relating to house prices and new home sales has started filtering through. Even if this isn't the bottom of the cycle, the pick-up in new home sales in May suggests the pace of decline is slowing," he said.
In regional terms, Victoria saw the highest seasonally-adjusted approvals in May at 14.4%, while New South Wales reported flat growth. On the other hand, approvals declined in Tasmania (1.2%), South Australia (2.9%), Western Australia (4.7%) and Queensland (6.3%).
Also read: Housing market shows signs of life as clearance rates rise
Would interest-rate cuts help?
Reardon said recent market events such as the proposals to ease lending rules and the two consecutive months of monetary policy easing would help further slow the pace of approval decline.
"We're hopeful market confidence has improved following the federal election and retention of current property taxation arrangements," he said. "Back-to-back interest rate cuts from the RBA and the pending reforms to APRA's mortgage lending guidelines should act to minimise any further contraction in residential building."
However, there is a chance that the impacts of the rate cut in home-building approvals might not come in the near term, said Maree Kilroy, an economist at BIS Oxford Economics.
"Given the long lead times involved between new property sales and actual construction, the positive impact of falling borrowing costs will not materialise in the building approval data until Q1 2020," she said.
Market watchers at BIS Oxford Economics predict the RBA to make another rate cut by the end of the year.